A big thank you goes out to our GRM PTA for providing Mackenzie Elementary shirts for all of our staff and students. We wore our shirts with pride today for Bee Proud Day!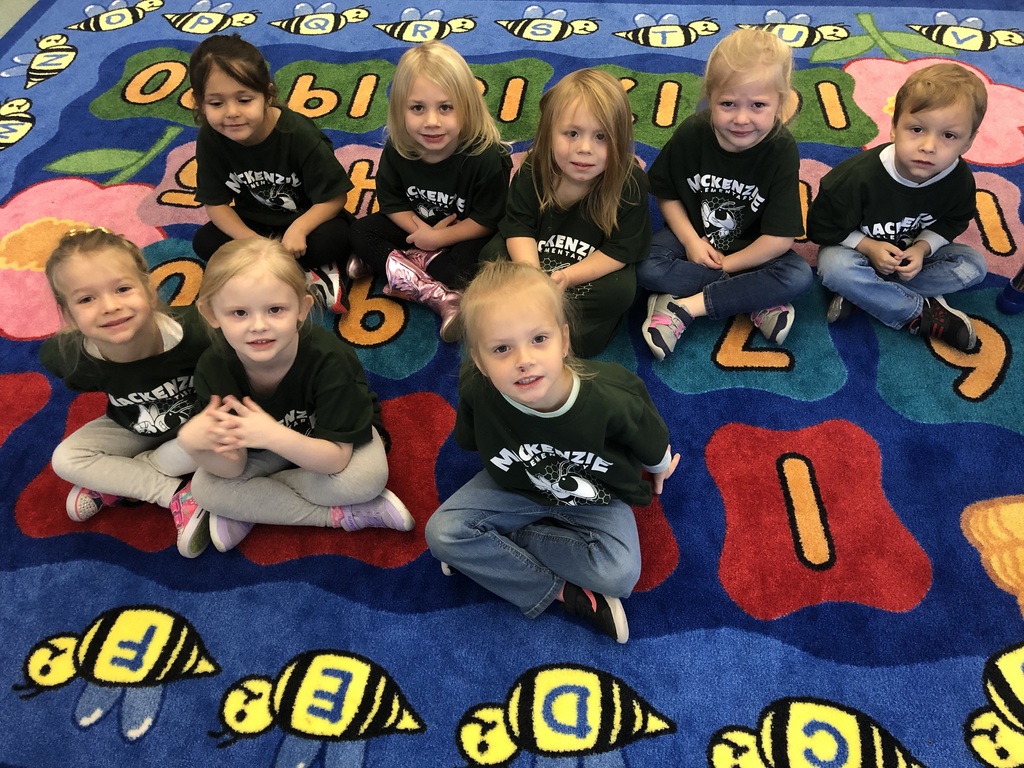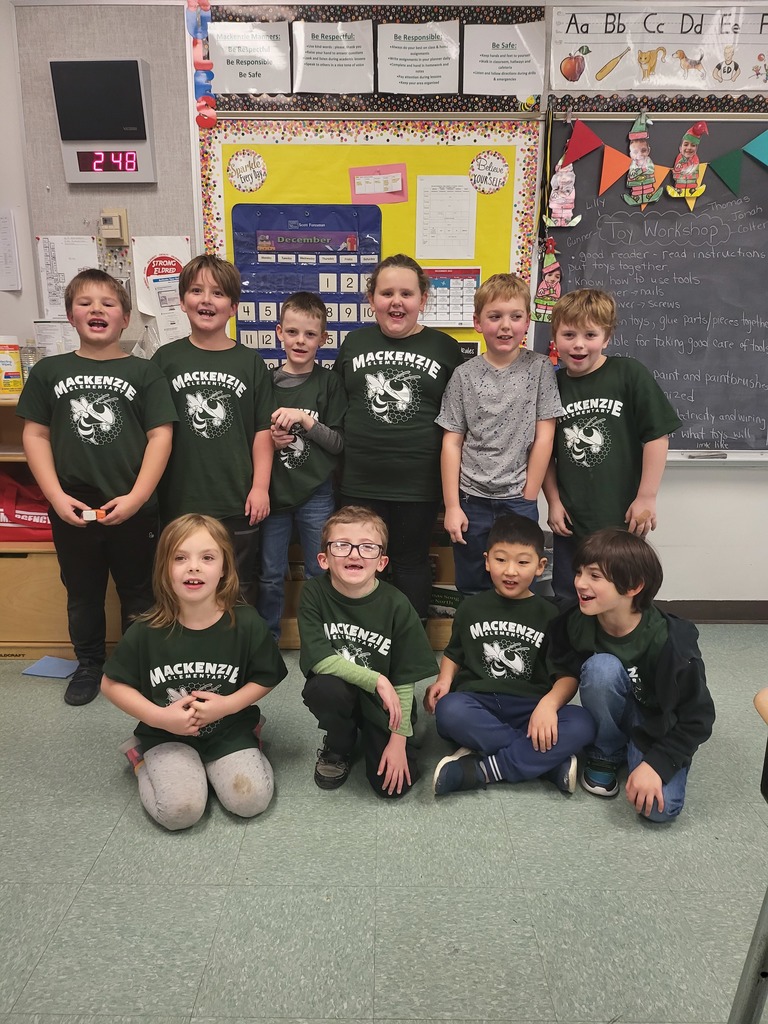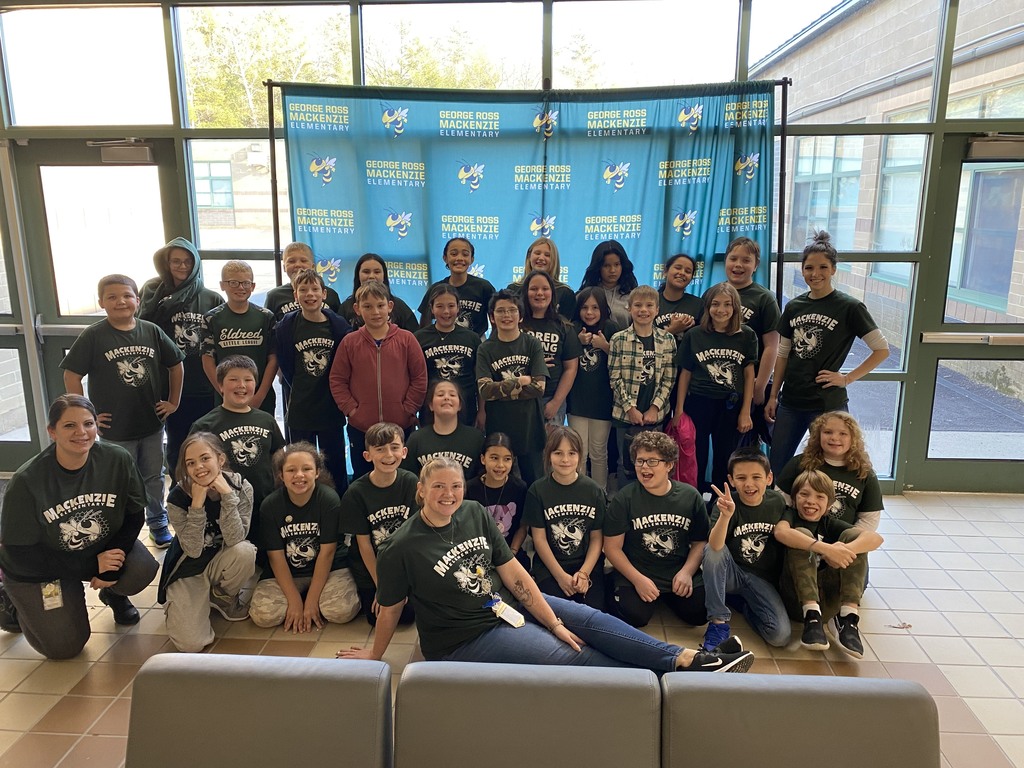 Congratulations to our elementary students that participated in the PTA Read-A-Thon! Pictured are the students who logged the most minutes read. They each received a $10 gift certificate, courtesy of the PTA, to spend at the Scholastic Book Fair! A. Smith, S. Terwilliger, R. Brady, A. Anticev and L. Smith. Not pictured: M. LaGrutta, A. LaGrutta and A. Bretschneider.
Did your Mackenzie child lose something? We probably have it! Have your child check the Lost & Found for their lost items. Items will be on display for parents to view during parent/teacher conferences.
The Annual Mackenzie PTA Scholastic Book Fair is coming! Open for students to shop Monday, November 14-Wednesday, November 16 and open for parents to shop during parent/teacher conferences on Thursday, November 17. Thank you for your support in making our youth lifelong readers!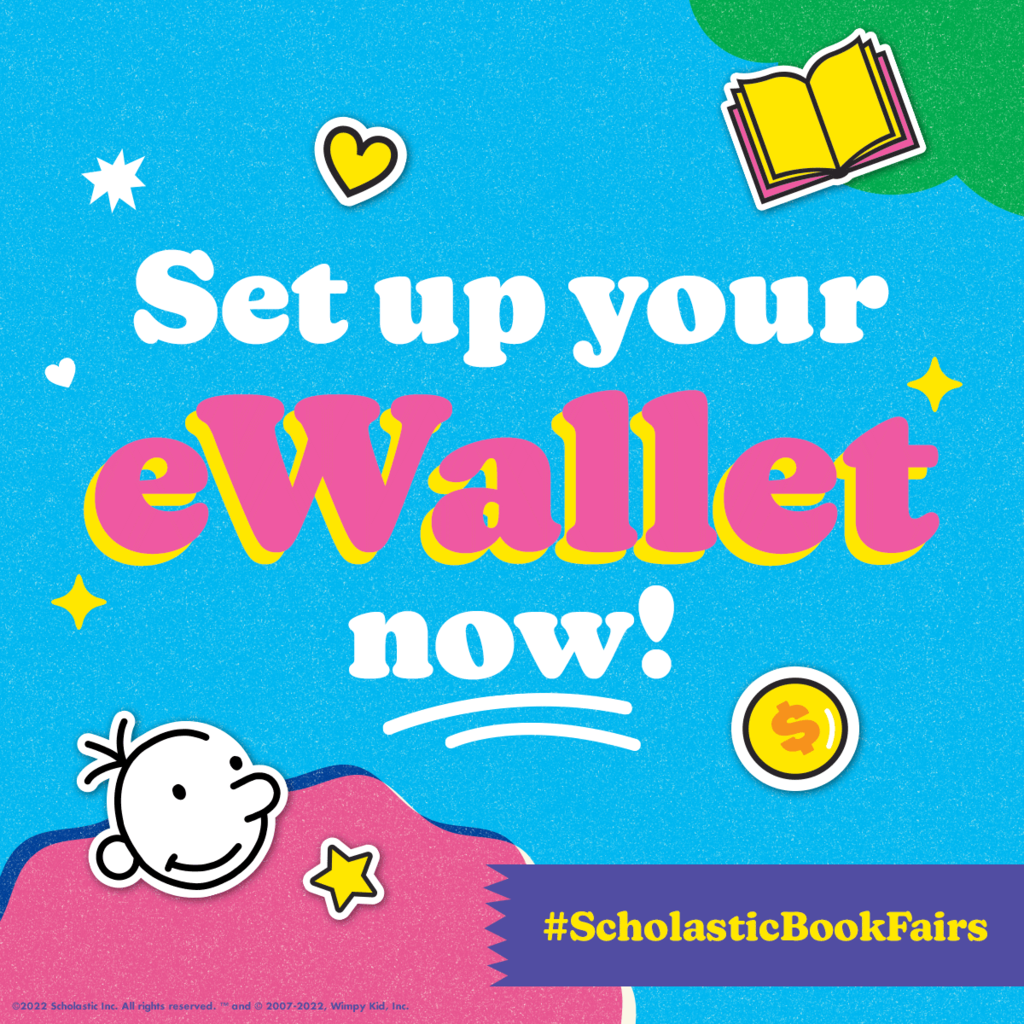 Mackenzie Elementary School Student Council Elections were held on Election Day. Congratulations to Riley Abato (6th Grade) who was voted into the position of President and Gavin Gass (5th Grade) who was voted into the position of Vice President. Fifth grade will be represented by Aiden Smith, Mila Janeczko, Brooke Ranne and Harper Ey and sixth grade will be represented by Mila Mullen, Sydney Moscatiello, Kaitlyn Clay and Jewelz Shaw. Congratulations to all of our 5th & 6th grade students who gave speeches yesterday, they represented themselves well.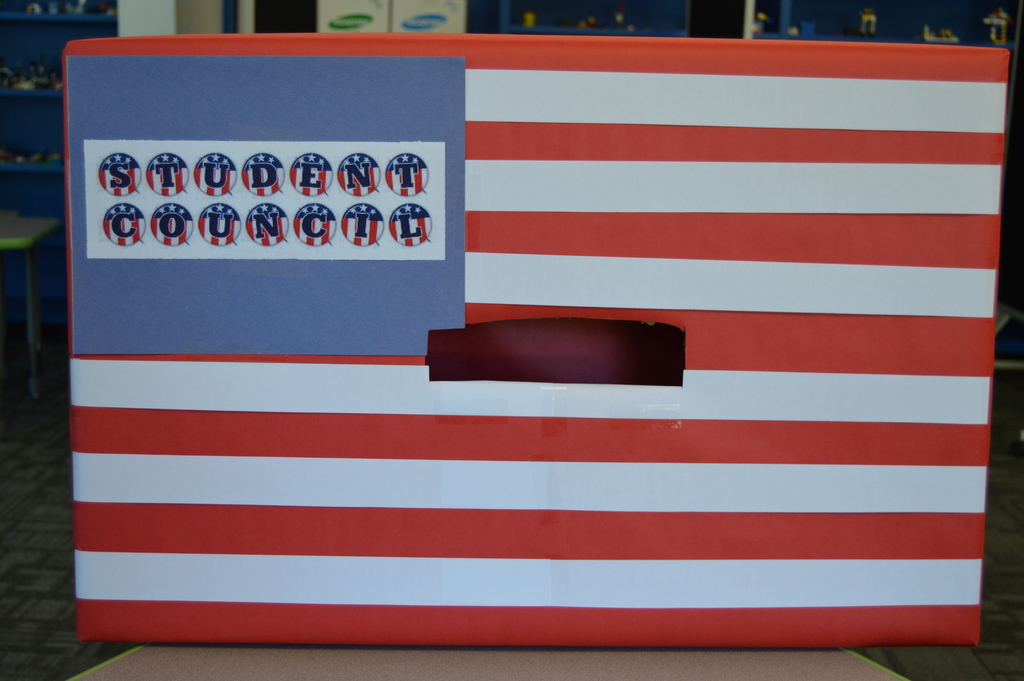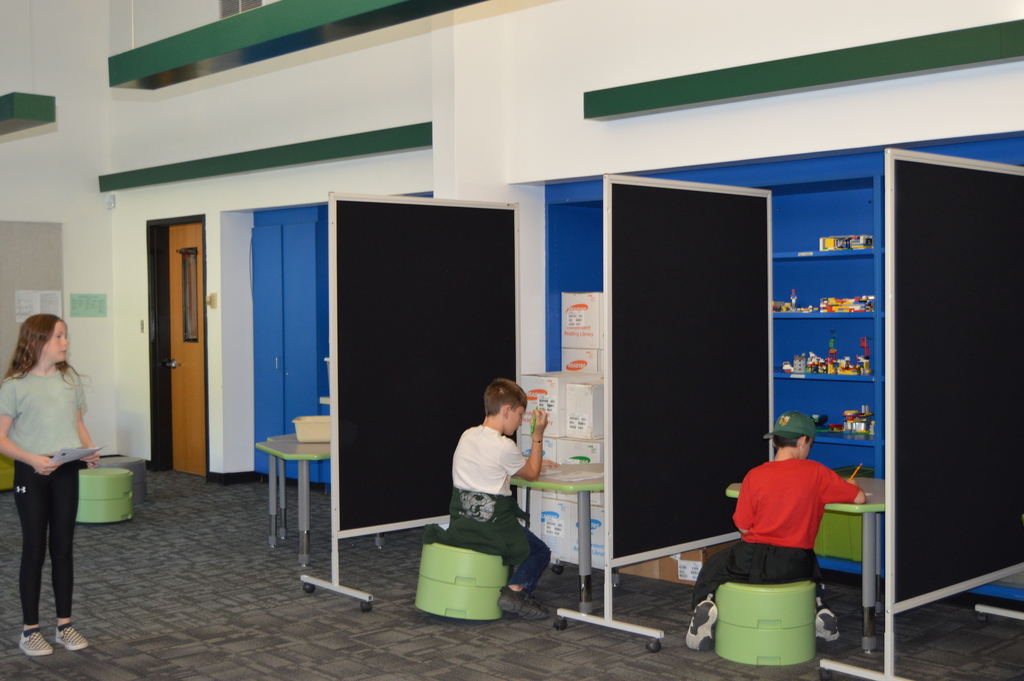 Congratulations goes out to our students who placed in the Sullivan County Fire Prevention Poster Contest. Sydney Moscatiello-1st Place Local & 2nd Place County, Mia Vazquez-2nd Place Local, Hailee Gutman-3rd Place Local and Brooke Ranne-3rd Place County.
The following students were named poster contest winners in the Lumberland Lions Club Peace Poster contest. The theme this year was Lead with Compassion and was open to 6th grade students. Congratulations to Adam Koenig & Riley Abato for their winning posters and Natalia Onorato & Mia Vasquez for honorable mention. The two winning posters will be judged this weekend at the Lions State Convention. Good luck!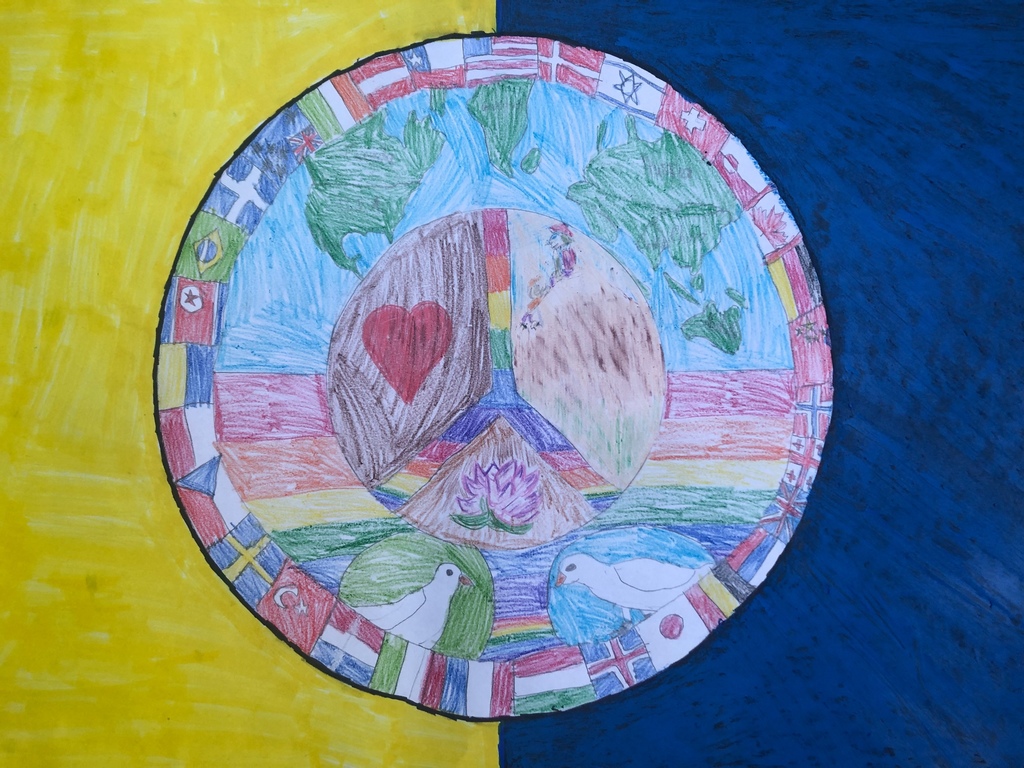 RSV Notice We have been receiving reports from parents that their children are being seen by doctors and diagnosed with RSV. Please click the following link to learn more about the virus and what symptoms to be on the lookout for in your child. As always, please keep your child home if they present with a fever and keep in touch with our school nurse.
https://www.cdc.gov/rsv/index.html
Thanksgiving Dinner Flyer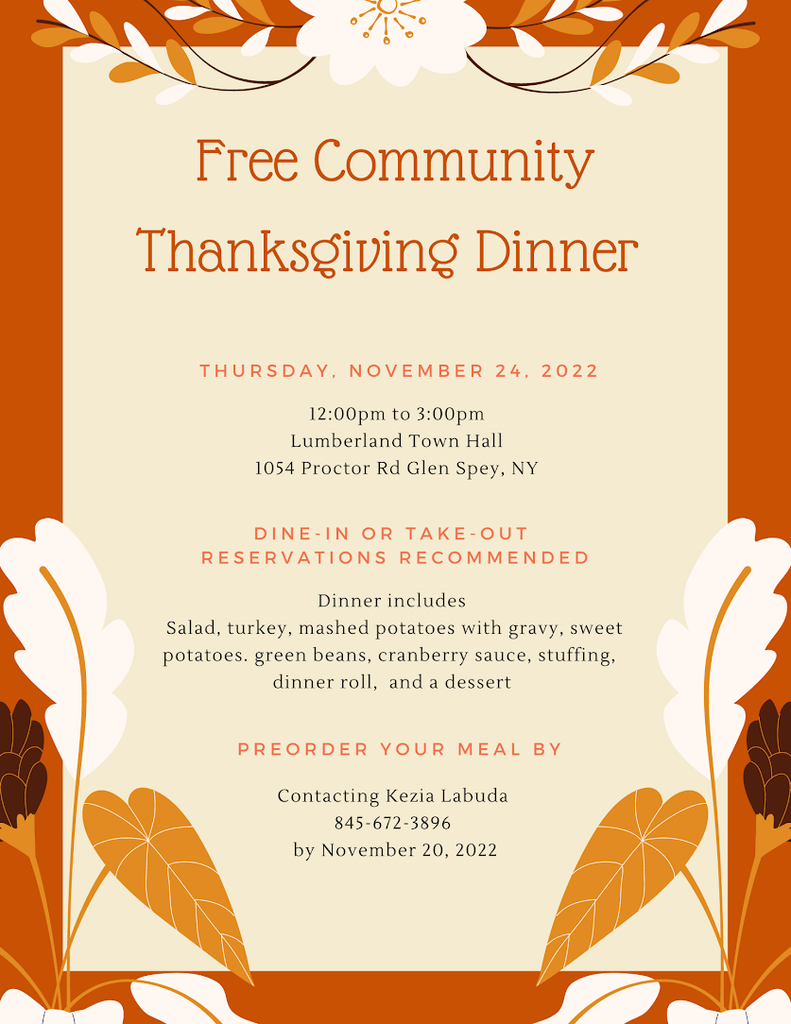 5th Grade Haunted Houses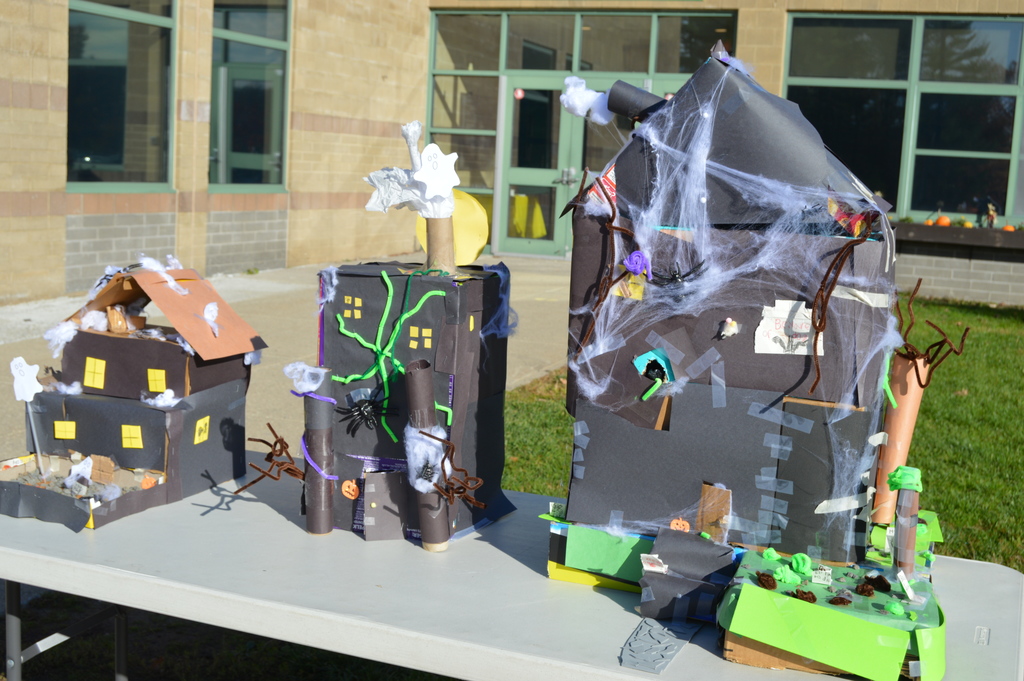 Mackenzie Elementary School celebrates Halloween!!!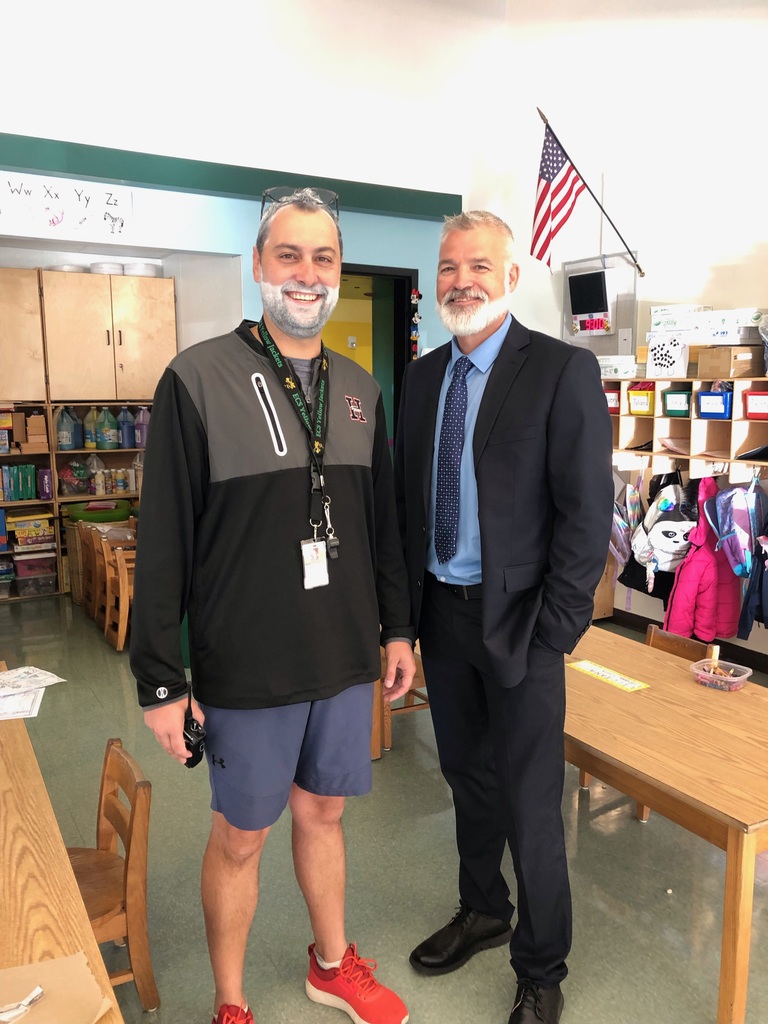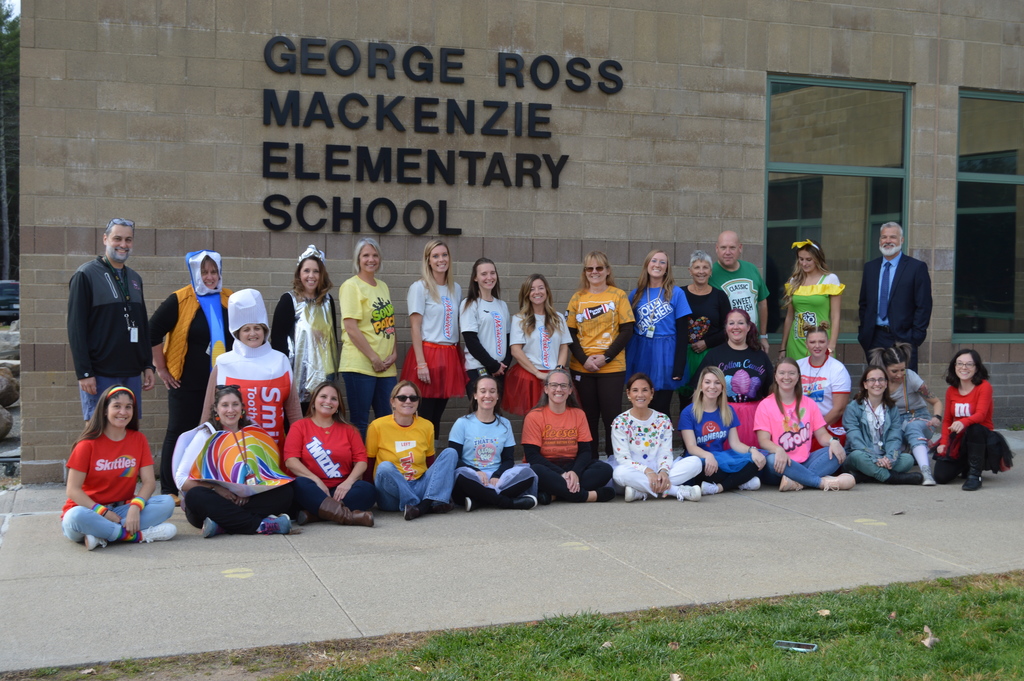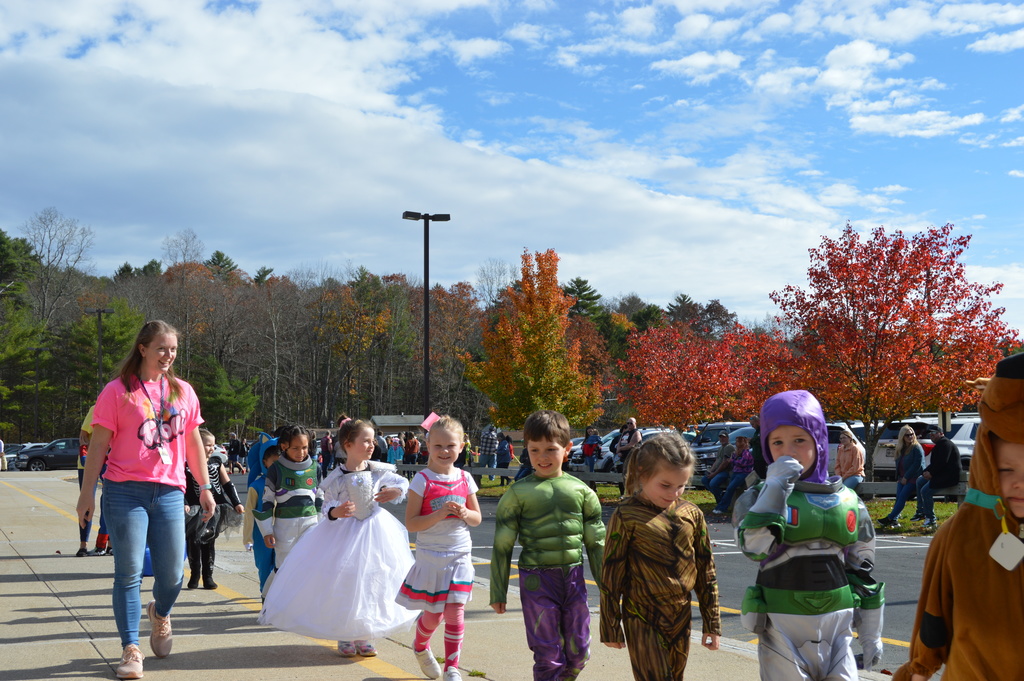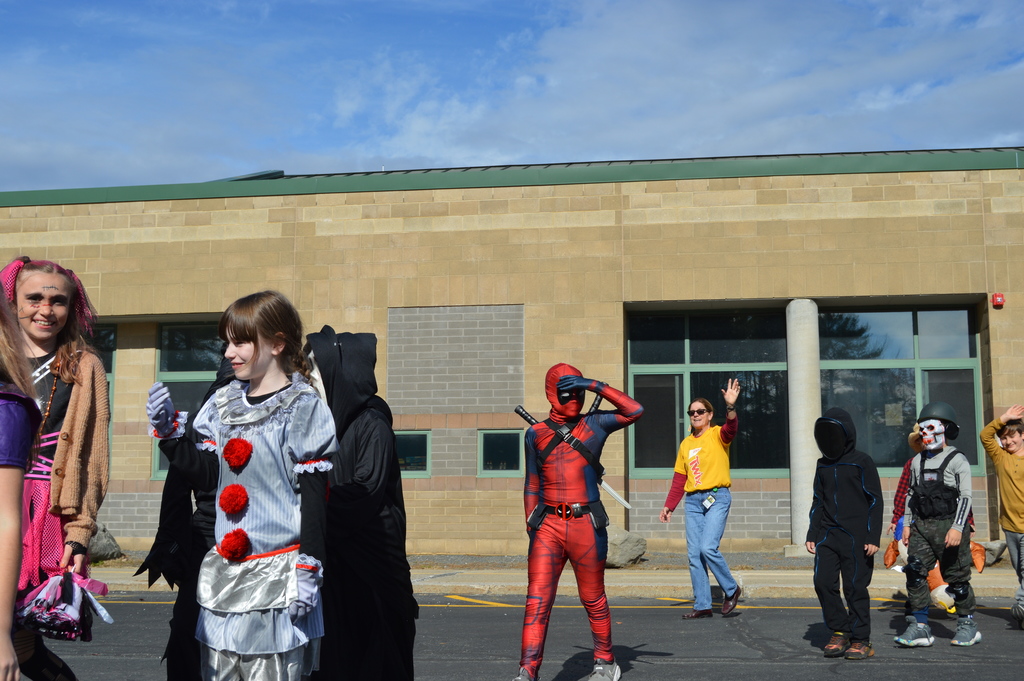 6th graders went to Circle Park to enjoy the sunshine and carve pumpkins to make the community a little more SPOOKtacular for HalloWeekend! They did an awesome job! Be sure to check the pumpkins out as you drive by Circle Park!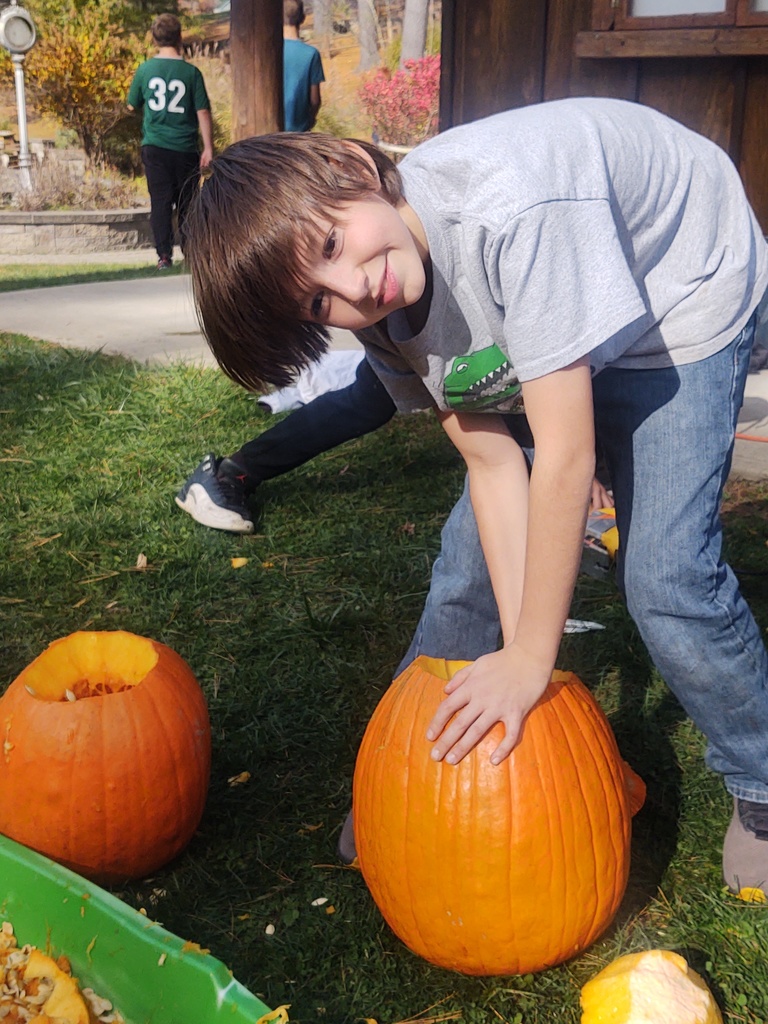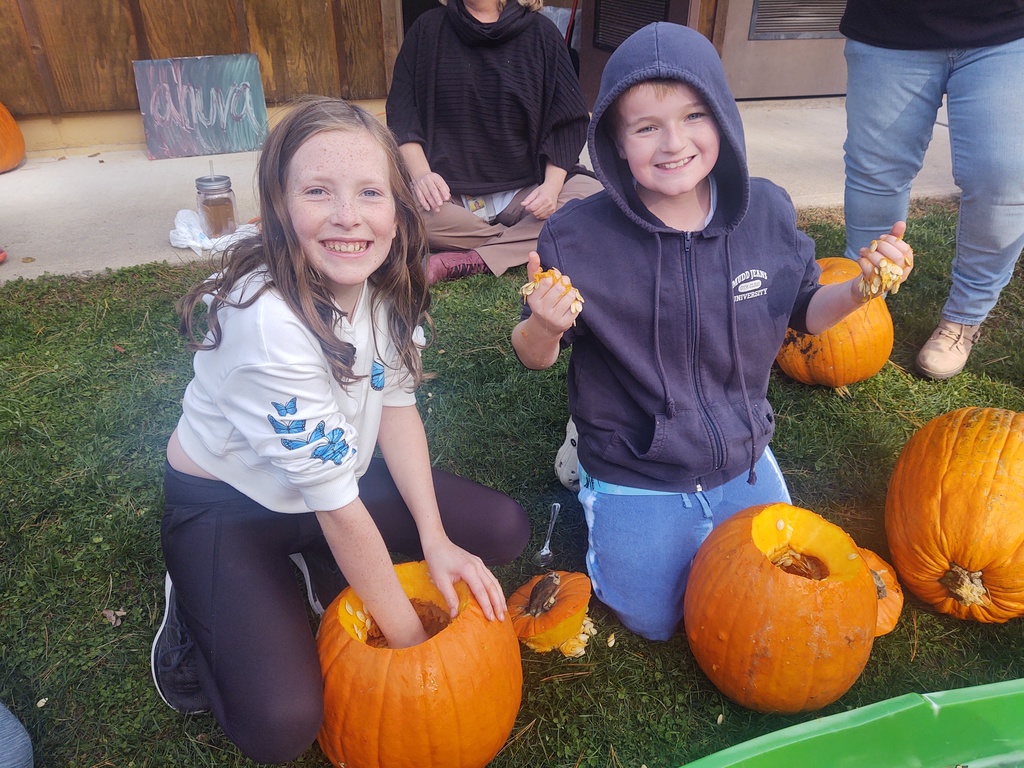 The PTA is looking for volunteers to help with their annual Scholastic Book Fair from November 14-16, 9am-2pm, & November 17, 9am - 6pm (during parent teacher conferences). If you are able to volunteer some of your time, please click the link below to sign up for a time that works for you! We appreciate any help you can offer.
https://www.signupgenius.com/go/10c094caaa72ba0fec43-mackenzie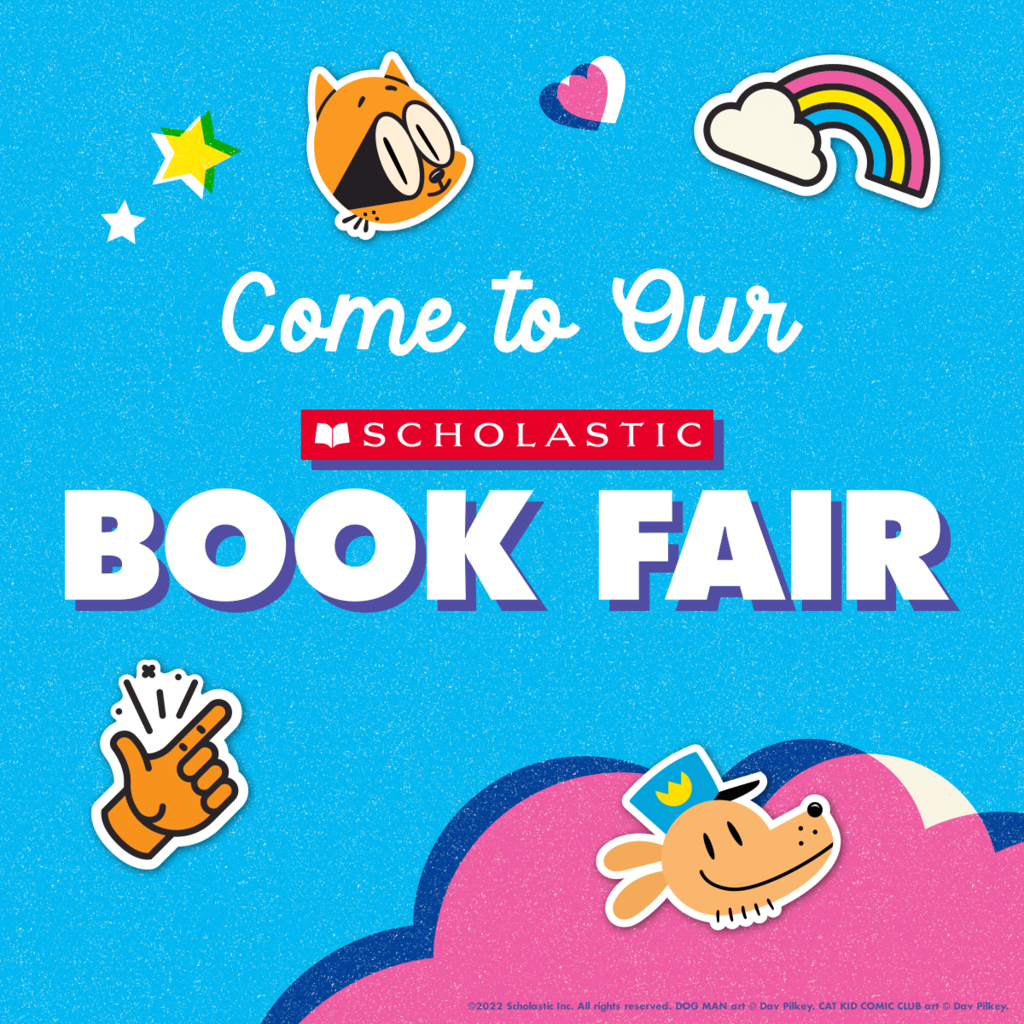 The Mackenzie PTA Read-A-Thon is off to a good start. So far there are approximately 20 students signed up and $500 raised! Thank you to all who have already participated and we'd like to encourage even more of our young readers to get involved. Parents, please visit
https://app.99pledges.com/fund/grm2022/addme
to register your child. Minutes can be logged from now through November 4. There will be prizes for the students and classes with the most minutes read!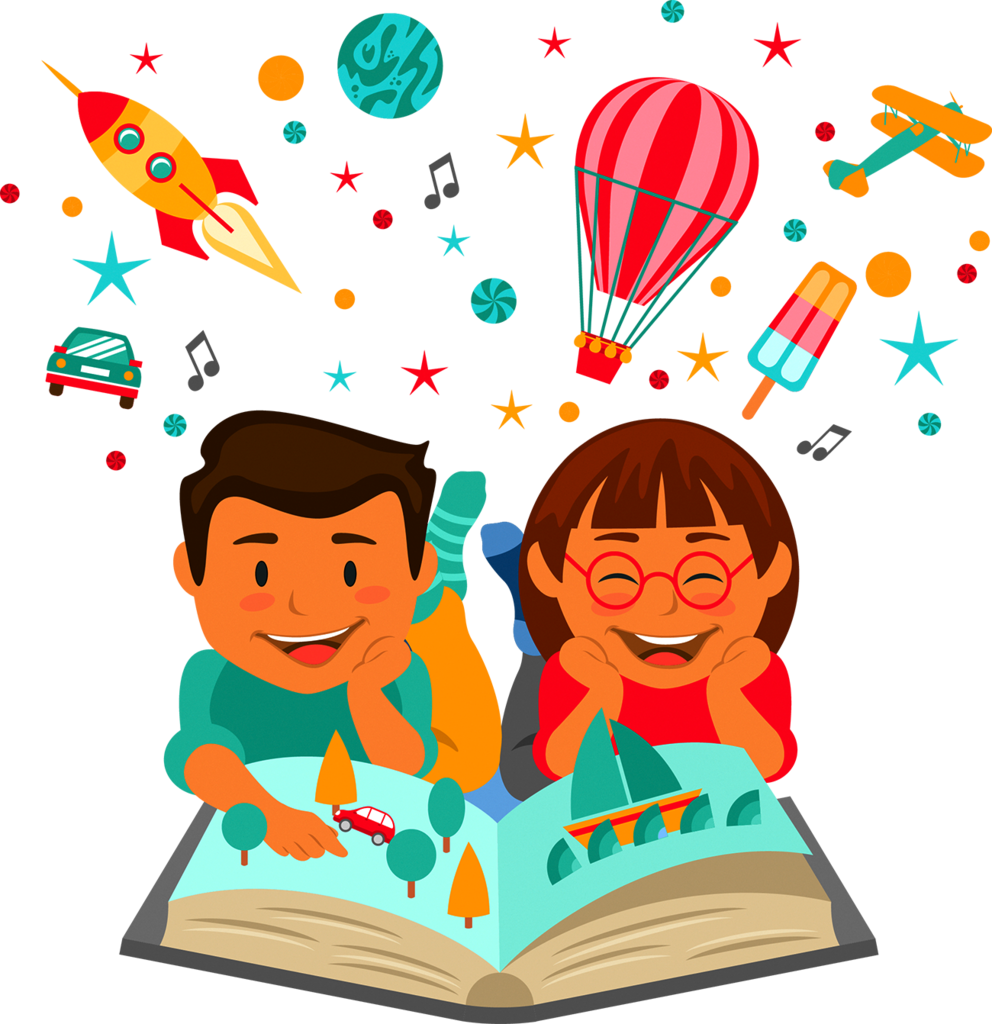 Mackenzie Halloween Parade Monday, October 31 @ 1:15. Students are welcome to wear their Halloween costume to participate in our school-wide Halloween Parade. This event is outdoors in our parking lot, weather permitted and parents are invited to attend.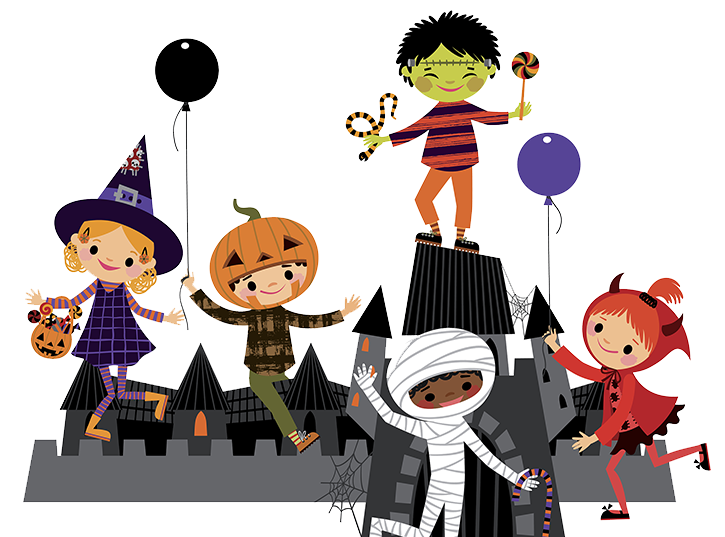 October 9-15 is Fire Prevention Week. A big thank you goes out to our local fire departments today and every day for keeping us safe. Volunteers from Highland Lake, Lumberland and Yulan Fire Departments came to Mackenzie Elementary School on Friday, October 14 to speak with our students about fire safety. They brought some vehicles along with them for our students to see up close.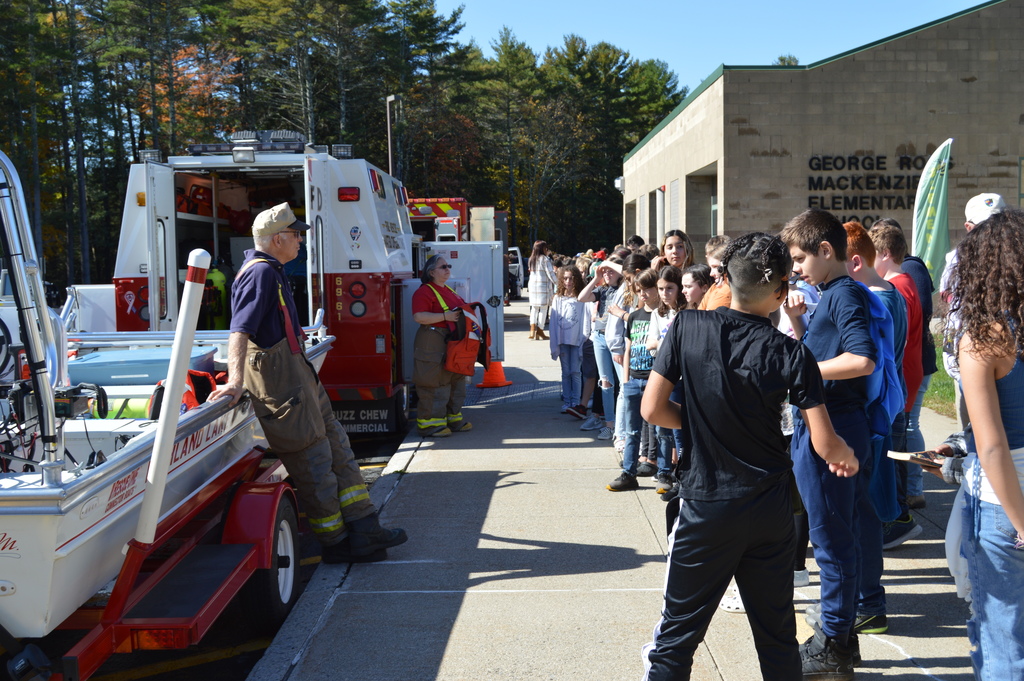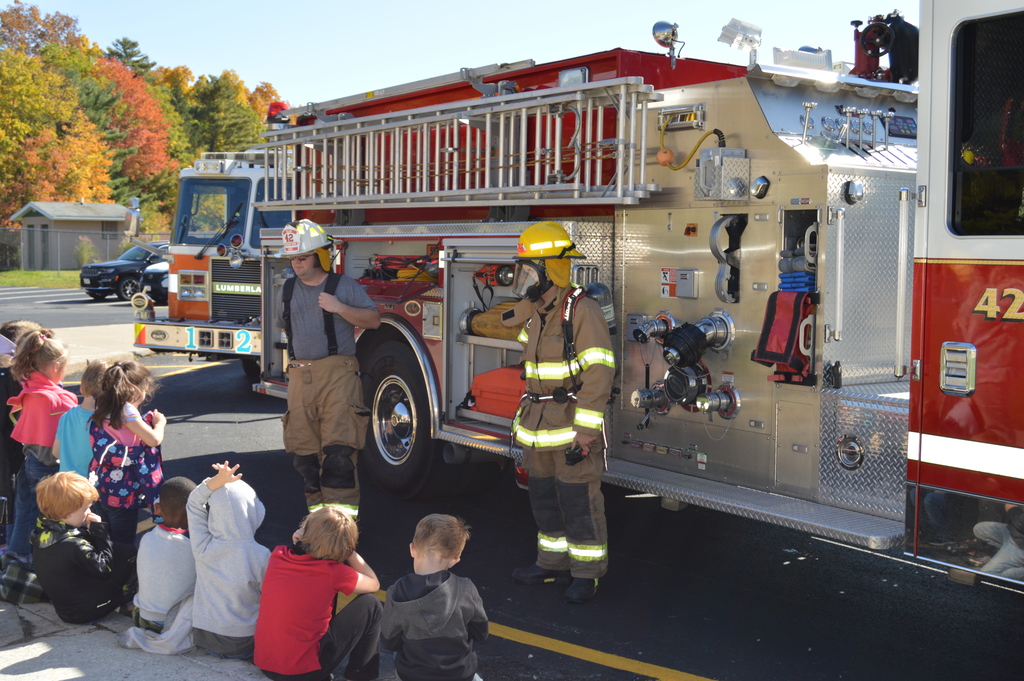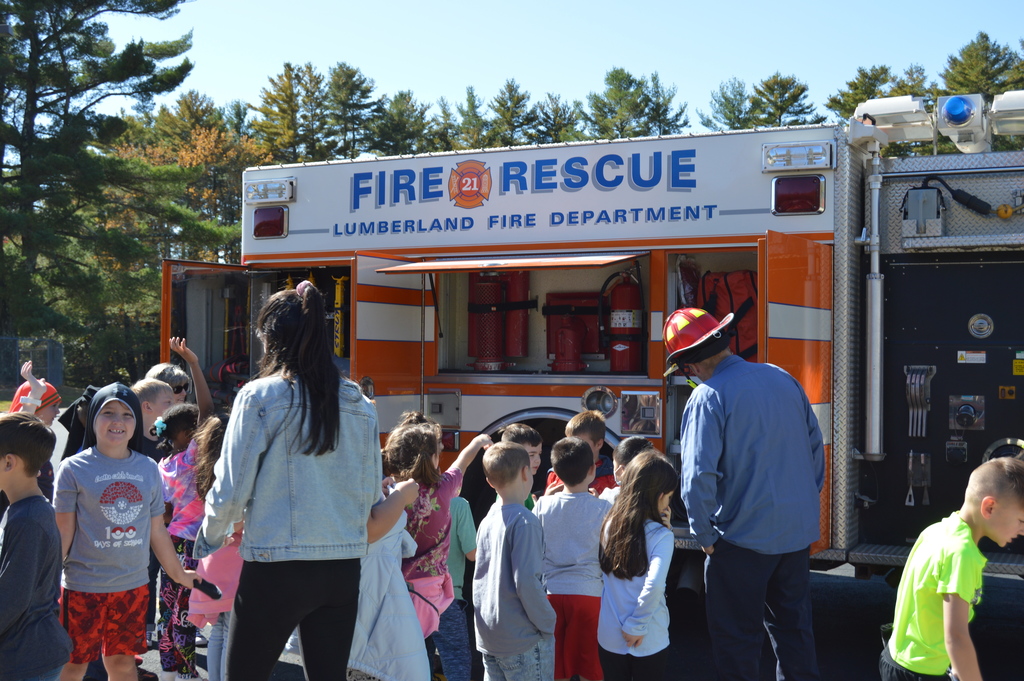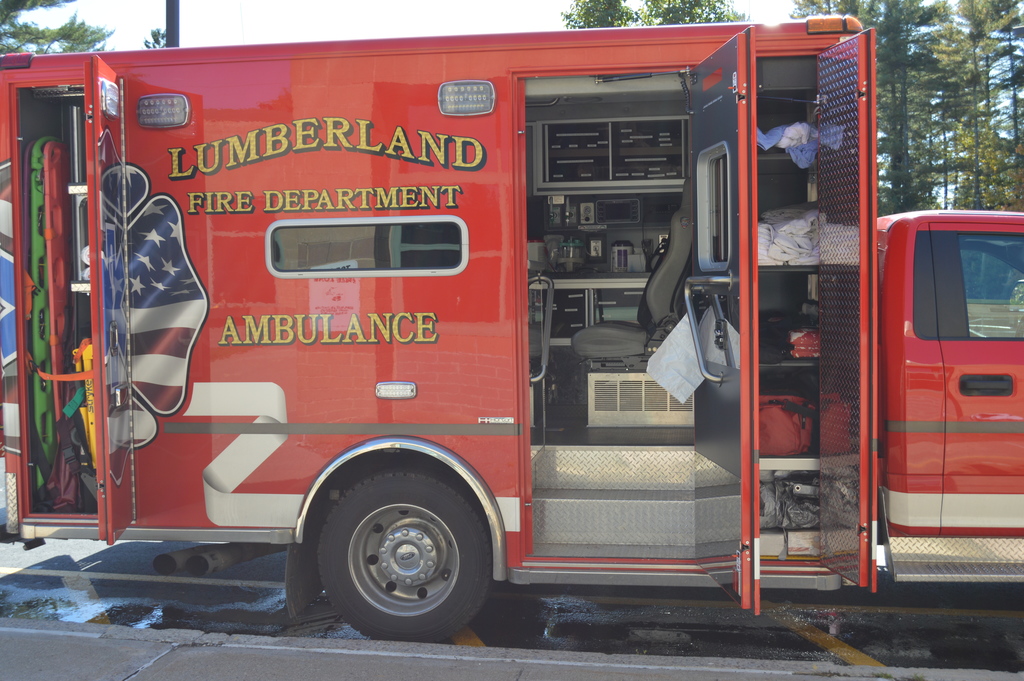 Mackenzie PTA Monster Mash! Friday, October 28 6:00-8:00 PM Mackenzie Gym Grades PreK-6 Come dressed in your Halloween costumes and enjoy some dancing and refreshments. This is NOT a drop-off event. Students MUST be accompanied by an adult.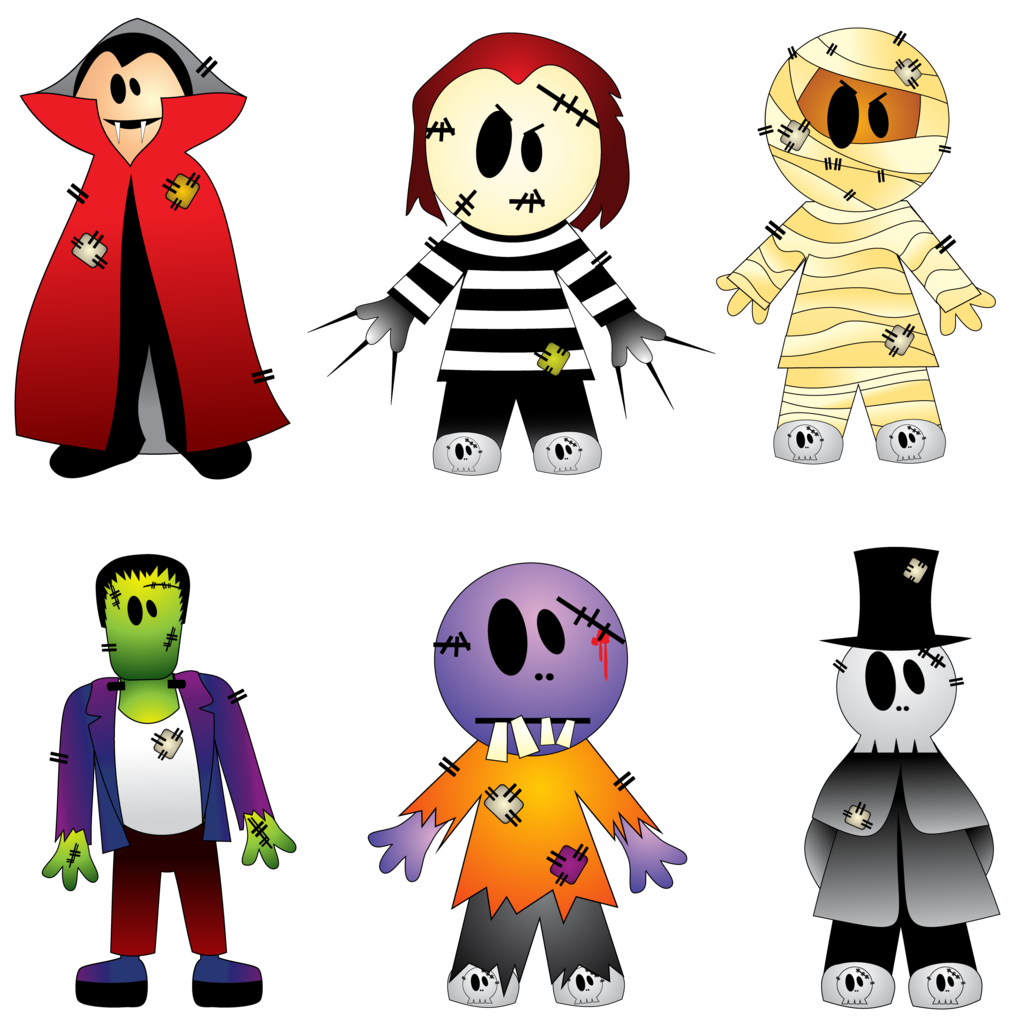 Congratulations to Charlotte Giglio (Grade 5)! Charlotte is our September Reading Challenge Winner. Every month students who log books through the county-wide reading challenge are automatically entered into a drawing to win a $10 Amazon gift card.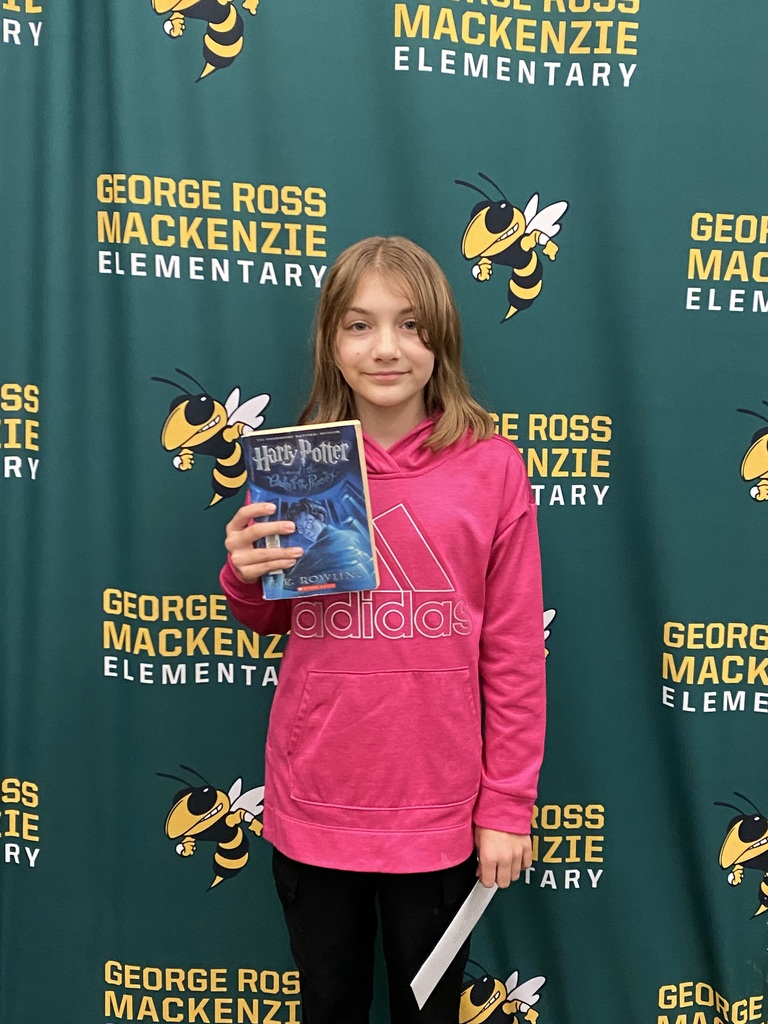 On October 5th our 6th grade students were able to go to see the Wilkes-Barre/Scranton Penguins defeat the Hershey Bears, 3-2, in a hockey game. The event was a "Learn With Hockey" STEM & School Day Game with over 2,000 student from local schools in attendance for the game.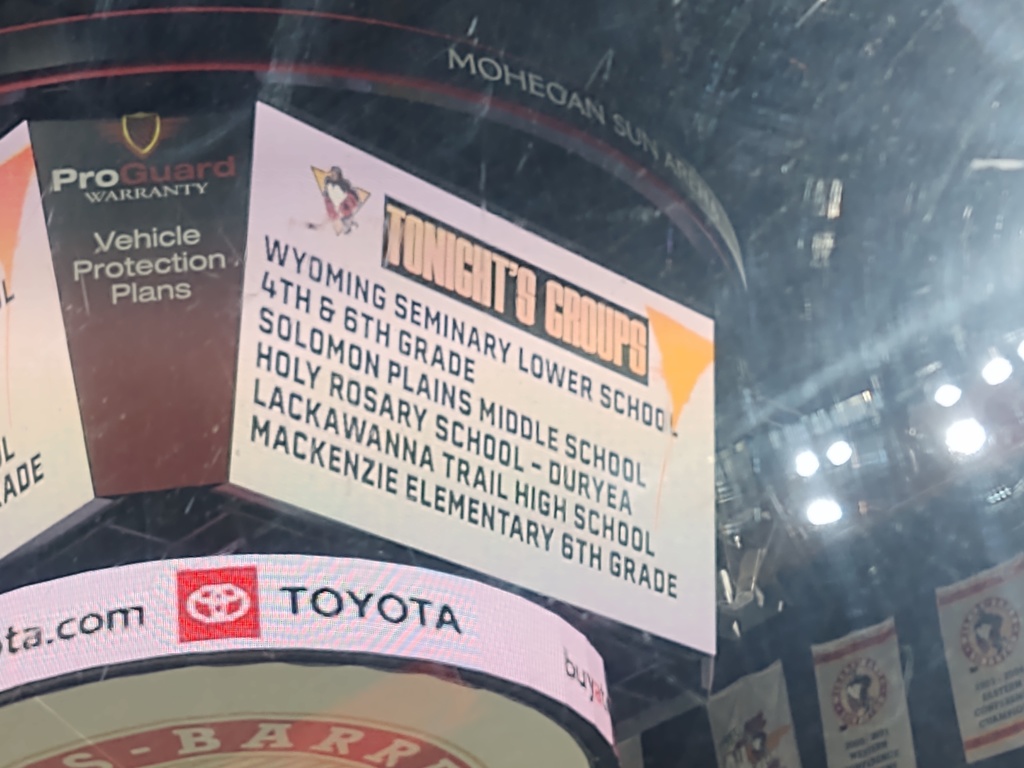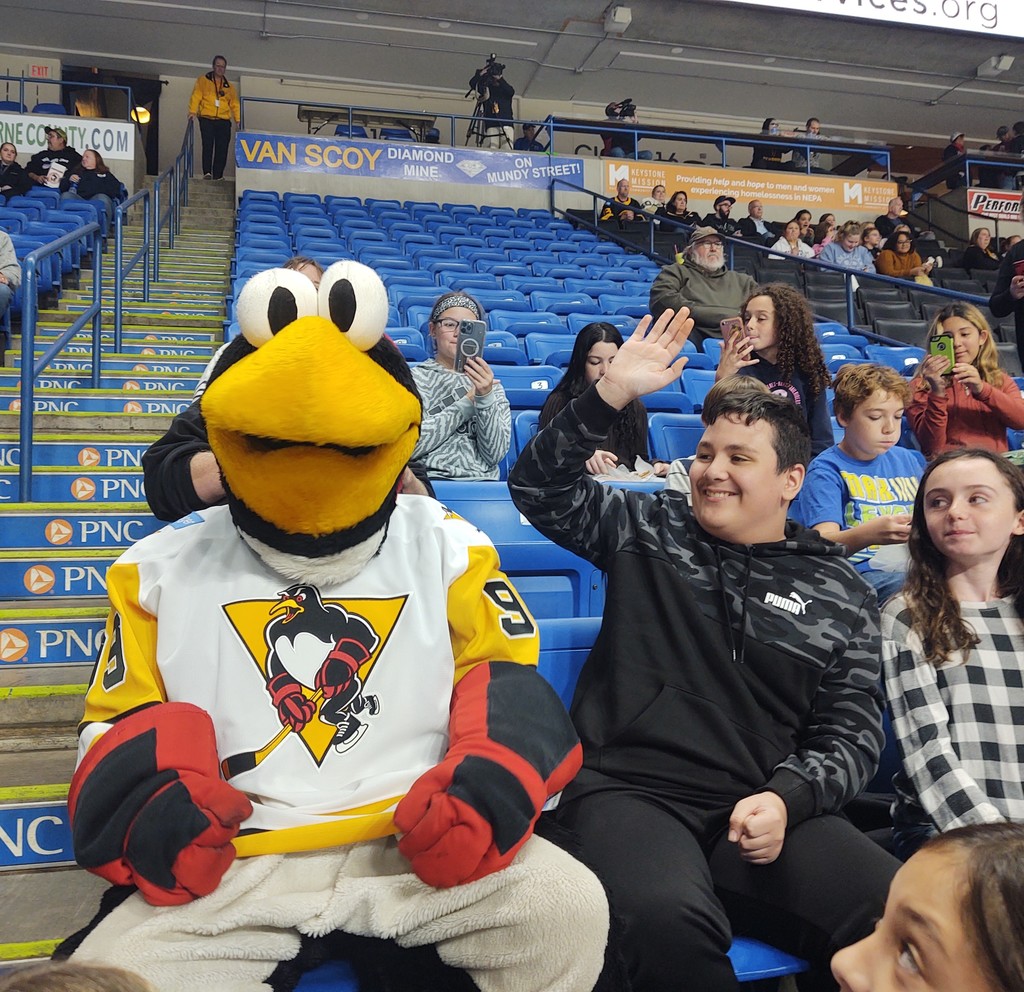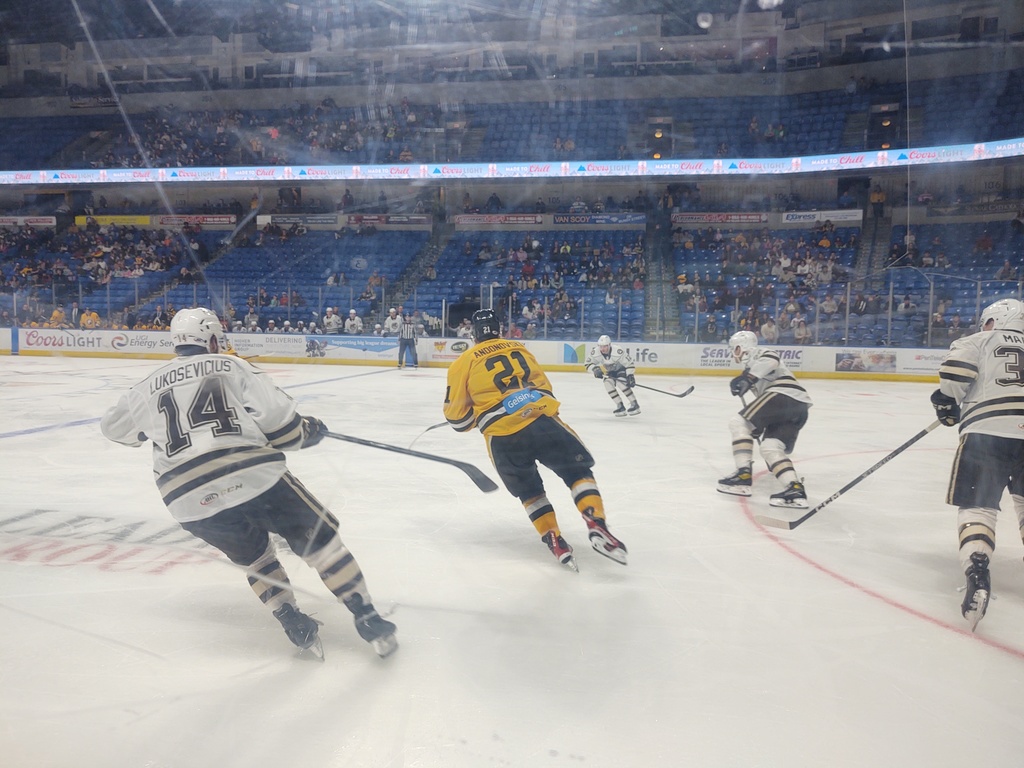 The Mackenzie PTA is sponsoring a Read-A-Thon! Students are asked to log their reading minutes online from October 17-November 4. Funds raised support PTA events for Mackenzie students. Register your child here:
https://app.99pledges.com/fund/grm2022/addme