Mackenzie Elementary School picture day is Tuesday, October 17.


Monday, October 9, 2023-No school in observance of Columbus Day.

On Friday, October 6 the Mackenzie Elementary School will participate in the annual county-wide early dismissal drill. Students will dismiss 15-minutes early from school. Car pick ups will begin @ 2:45 with buses departing at approximately 3:00. Please have plans in place so that your children know what to do in the event of an emergency early dismissal from school.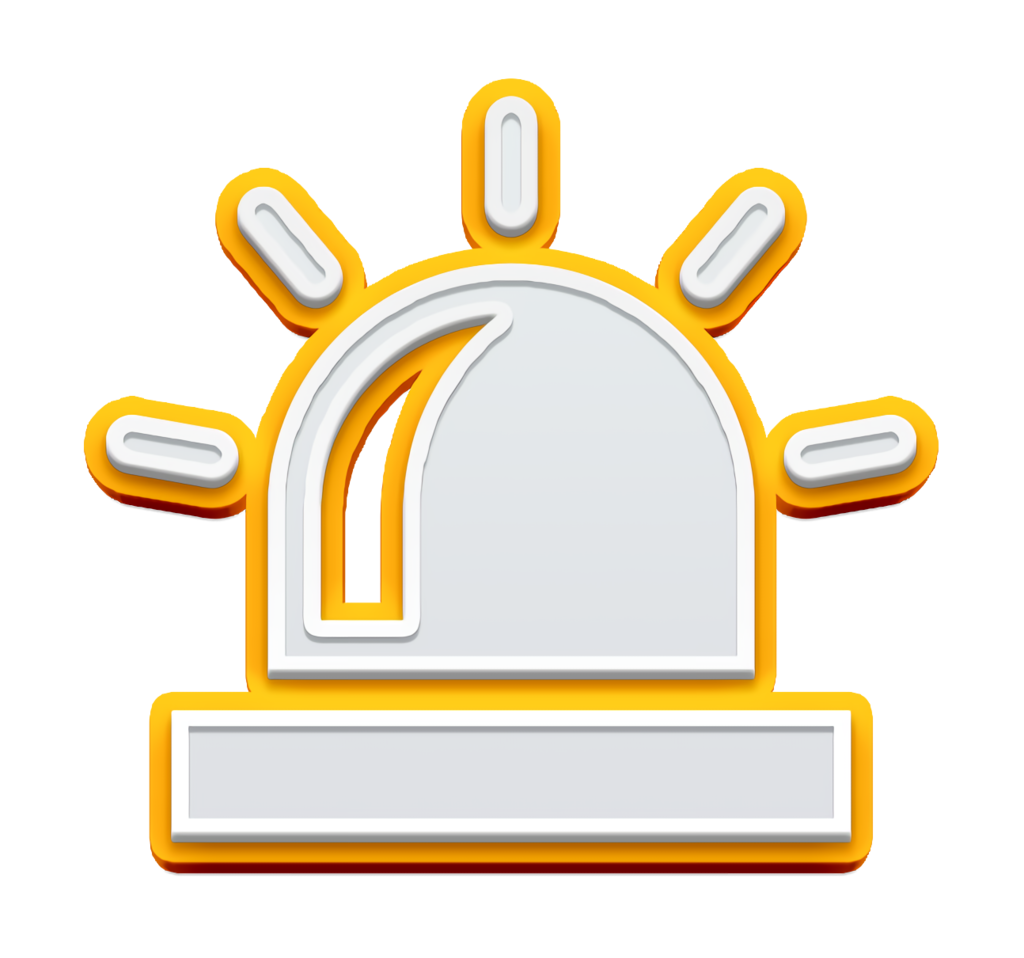 For Social Studies, students used their archaeological skills to reconstruct a "found artifact" which was created by an "unidentified" culture. It was a really amazing experience, and the students were determined and found success.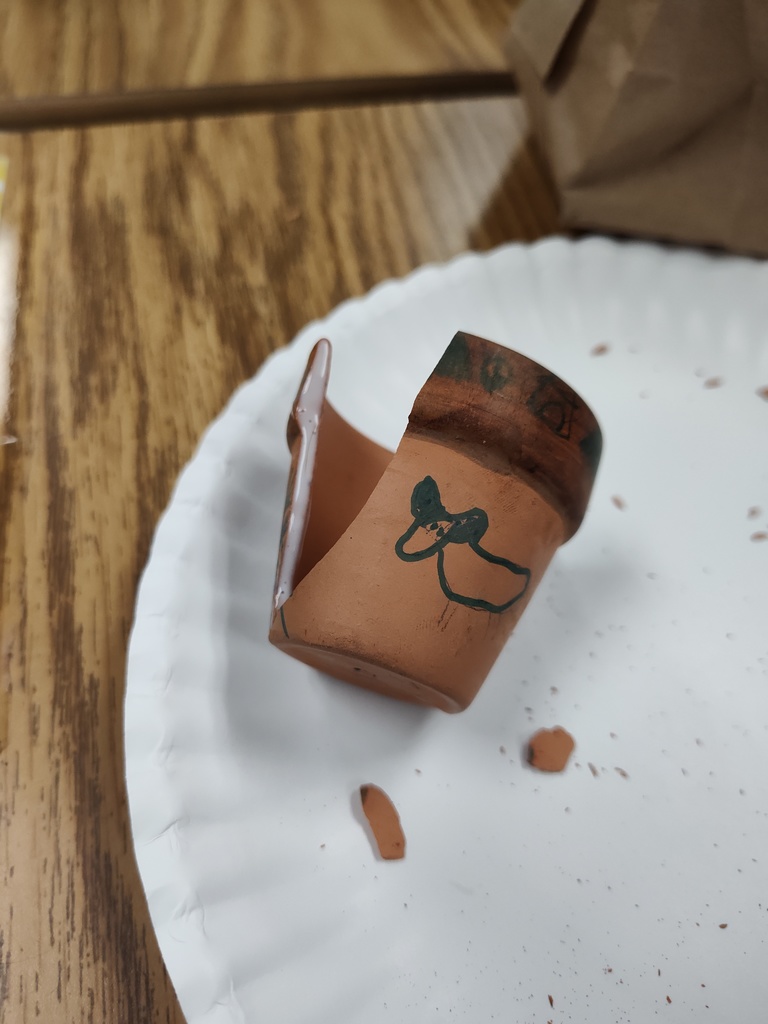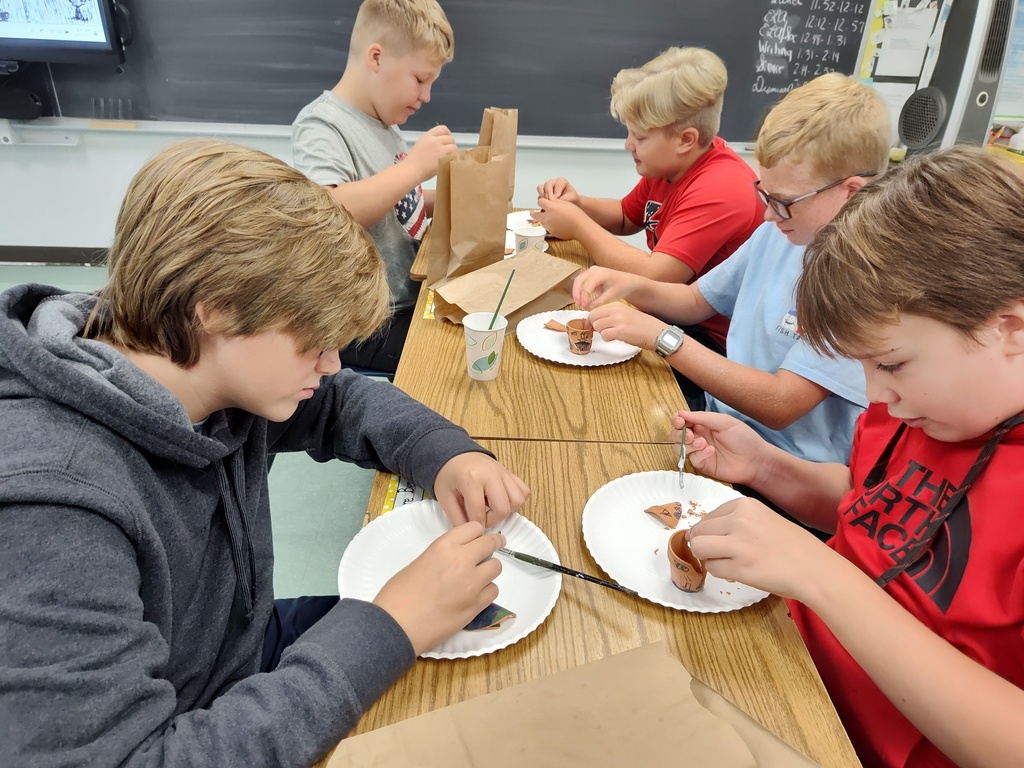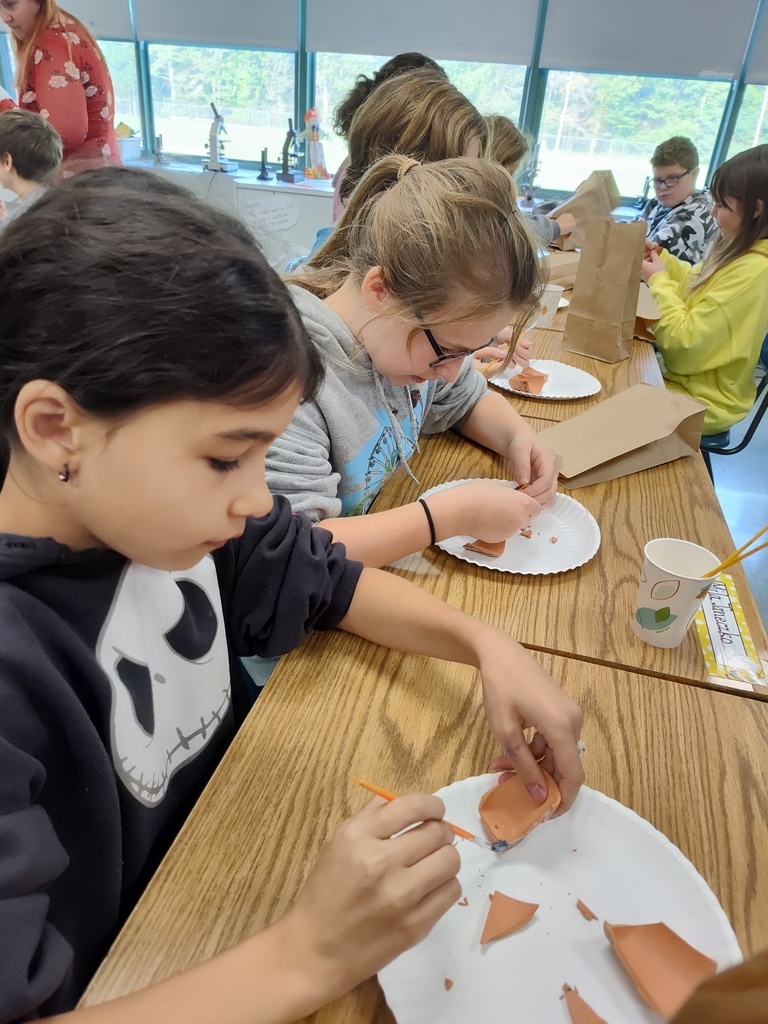 Ms. Swinford's 5th grade has been learning about ecosystems in science. They are learning why or why not certain organisms are living and thriving, while others aren't. Today they made a food web model to show how animals move through the ecosystem. They then exchanged matter to show how matter also moves through the ecosystem.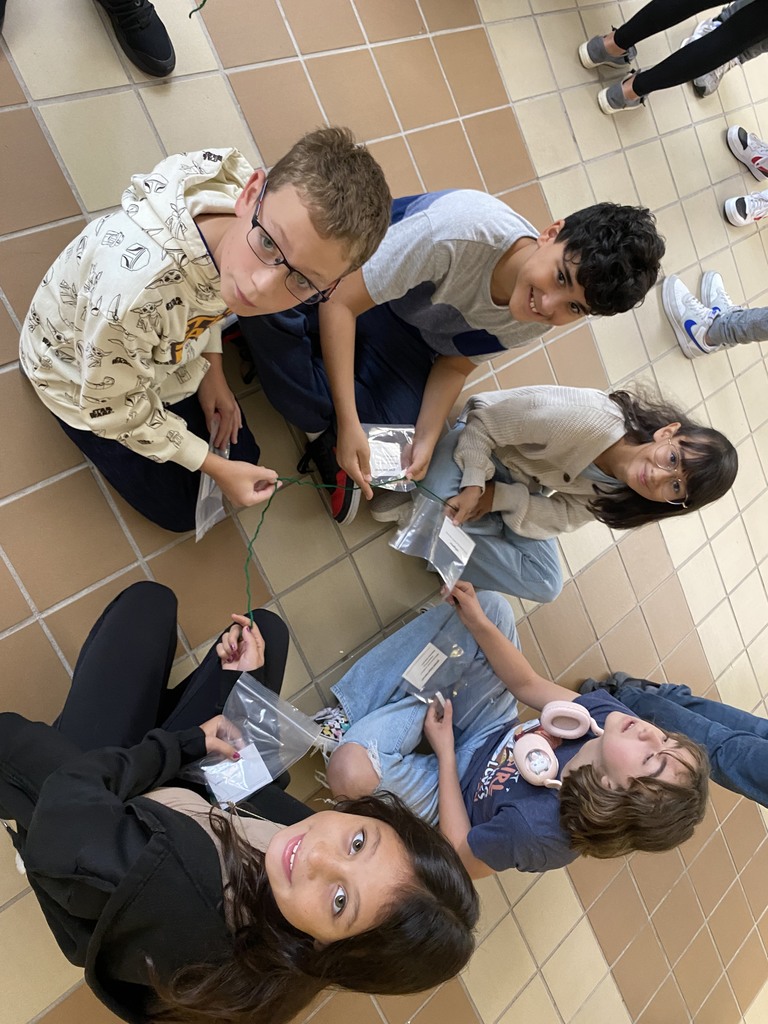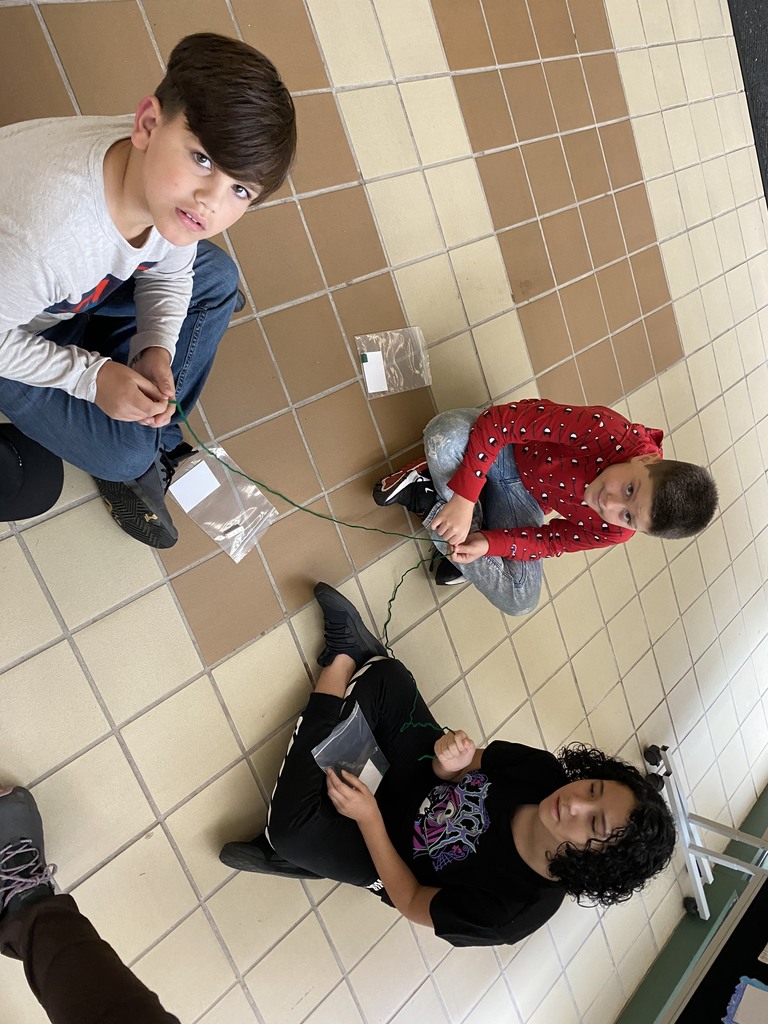 On September 15 International DOT Day is a celebration of all that creativity inspires to make the world a better place . Our students read The Dot by Peter H. Reynolds and participated in discussions and activities surrounding the story. The Dot is the story of a caring teacher who dares a doubting student to trust in her own abilities by being brave enough to "make her mark". We all know Mackenzie loves any reason to dress up so we had children and adults dressed in polka dots to "mark" the day!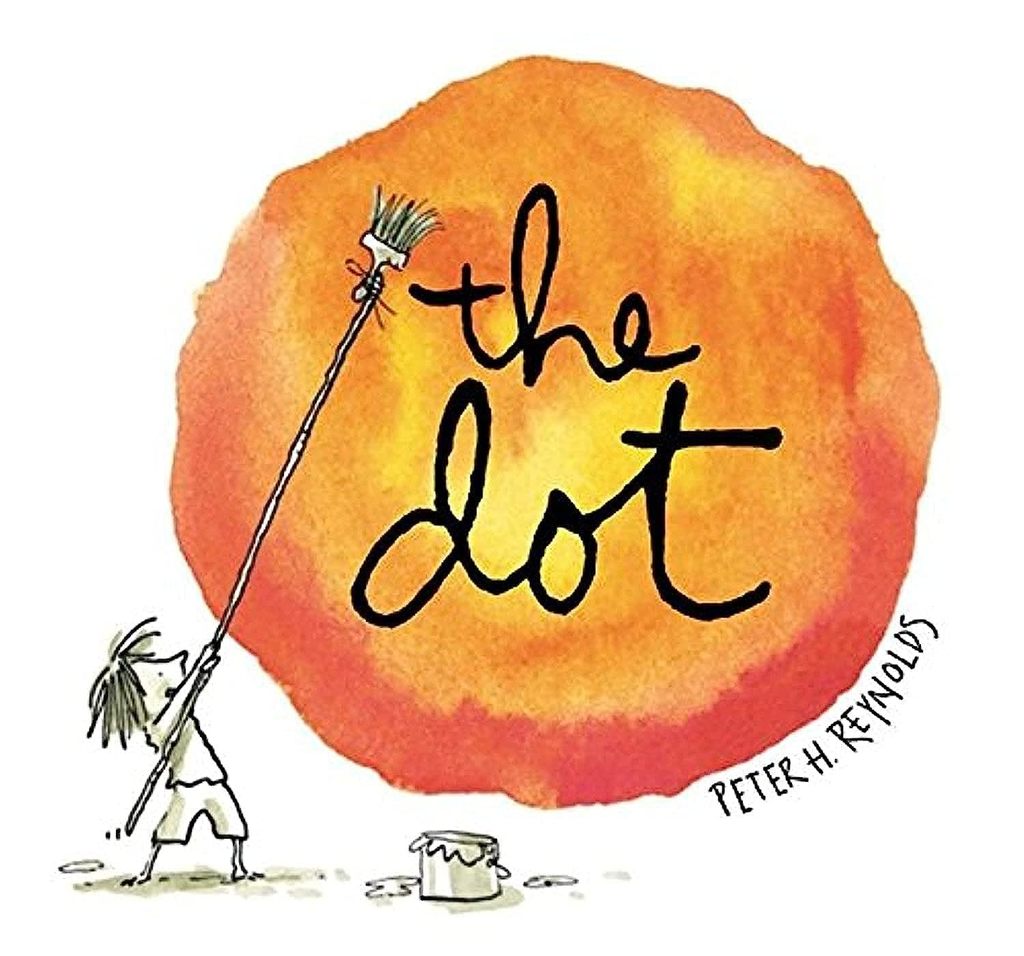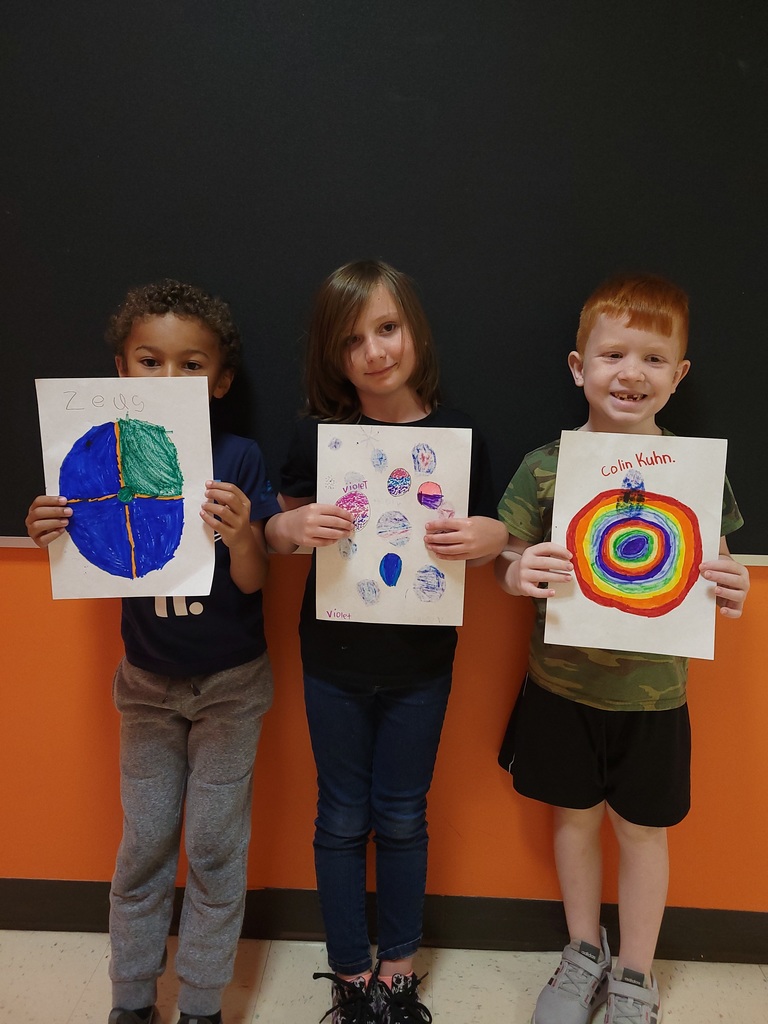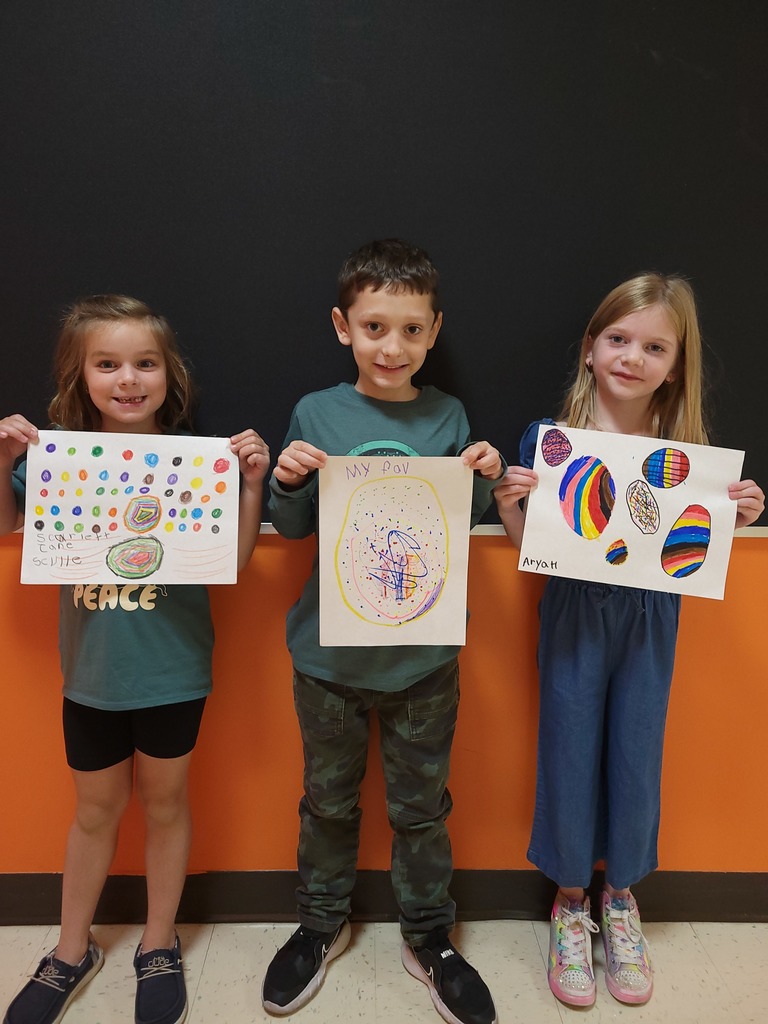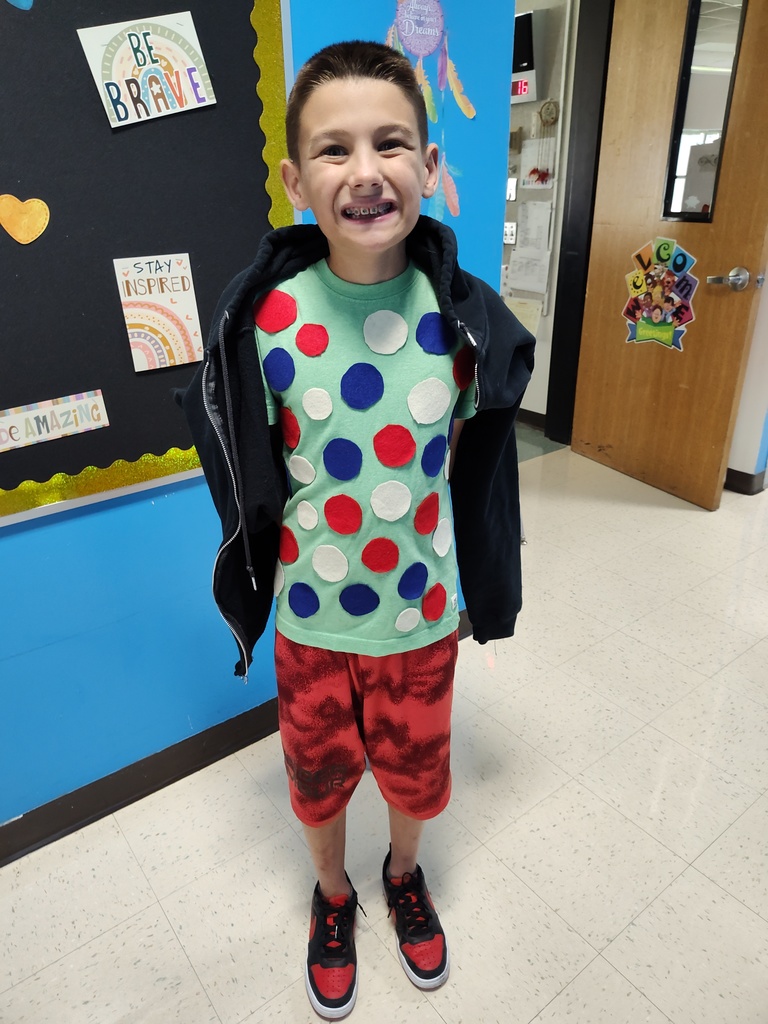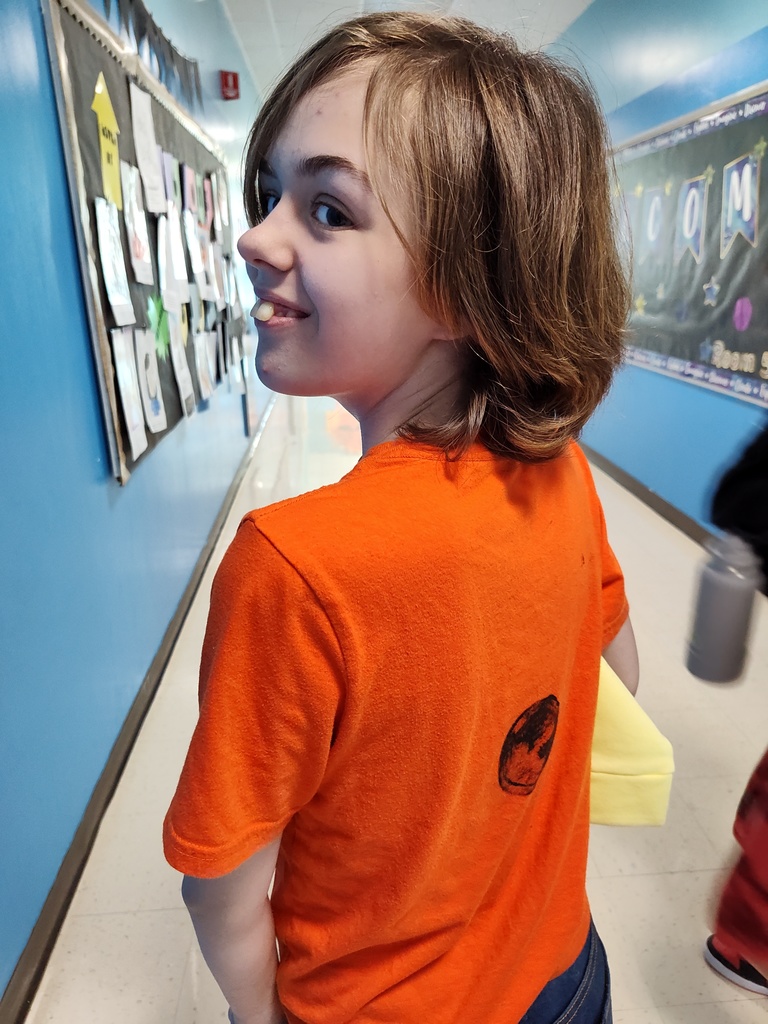 As part of our social studies curriculum we celebrate the International Day of Peace annually on September 21. This day was established in 1981 by a unanimous United Nations resolution. Peace Day provides a globally shared date for all humanity to commit to peace above all differences and to contribute to a culture of peace. Our students discuss Peace Day and then are encouraged to write a kind word or phrase on a pinwheel. Our learning community parades around our campus waving their colorful pinwheels of peace which are "planted" in our front lawn as a showcase to all who visit!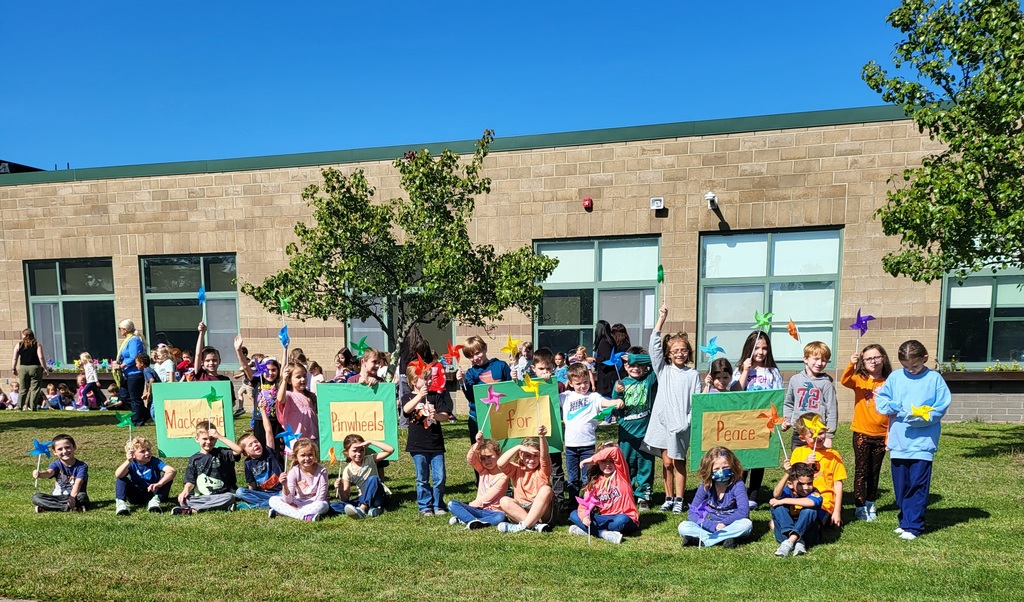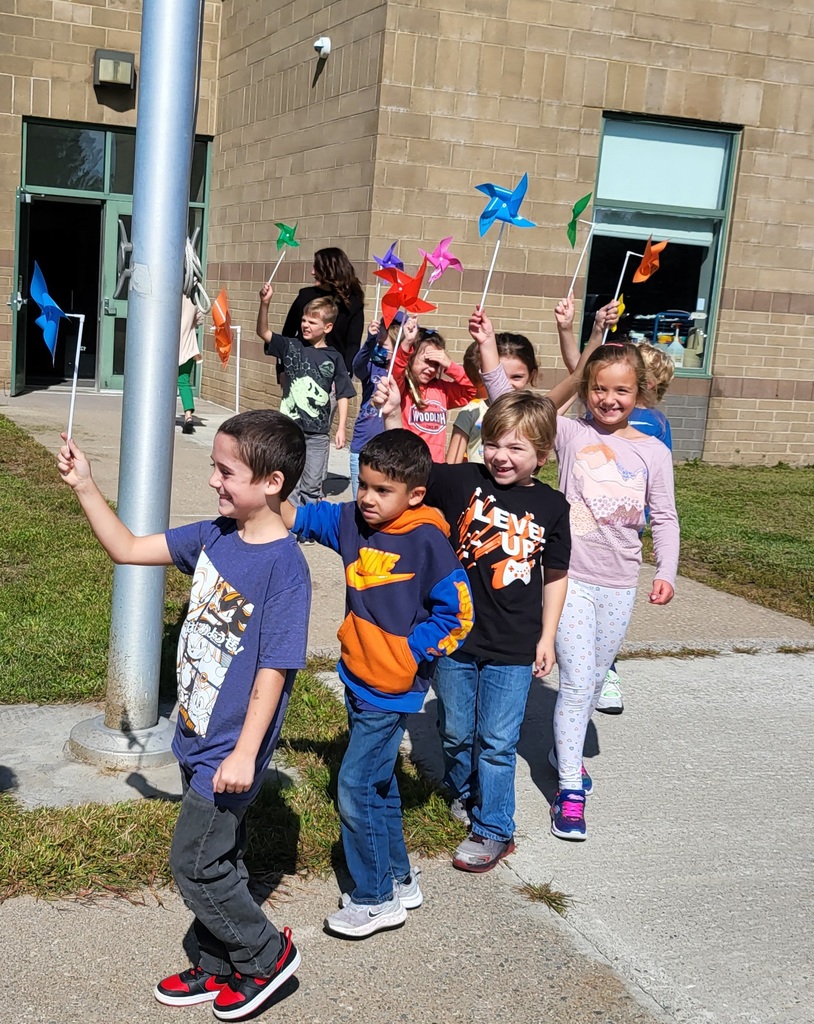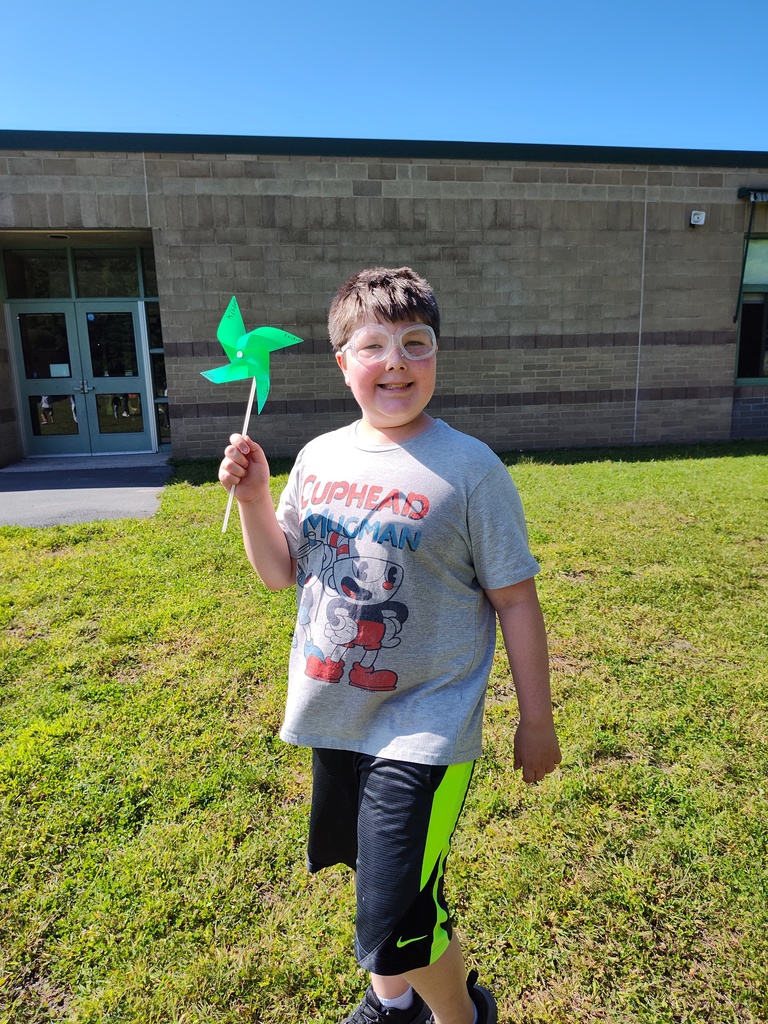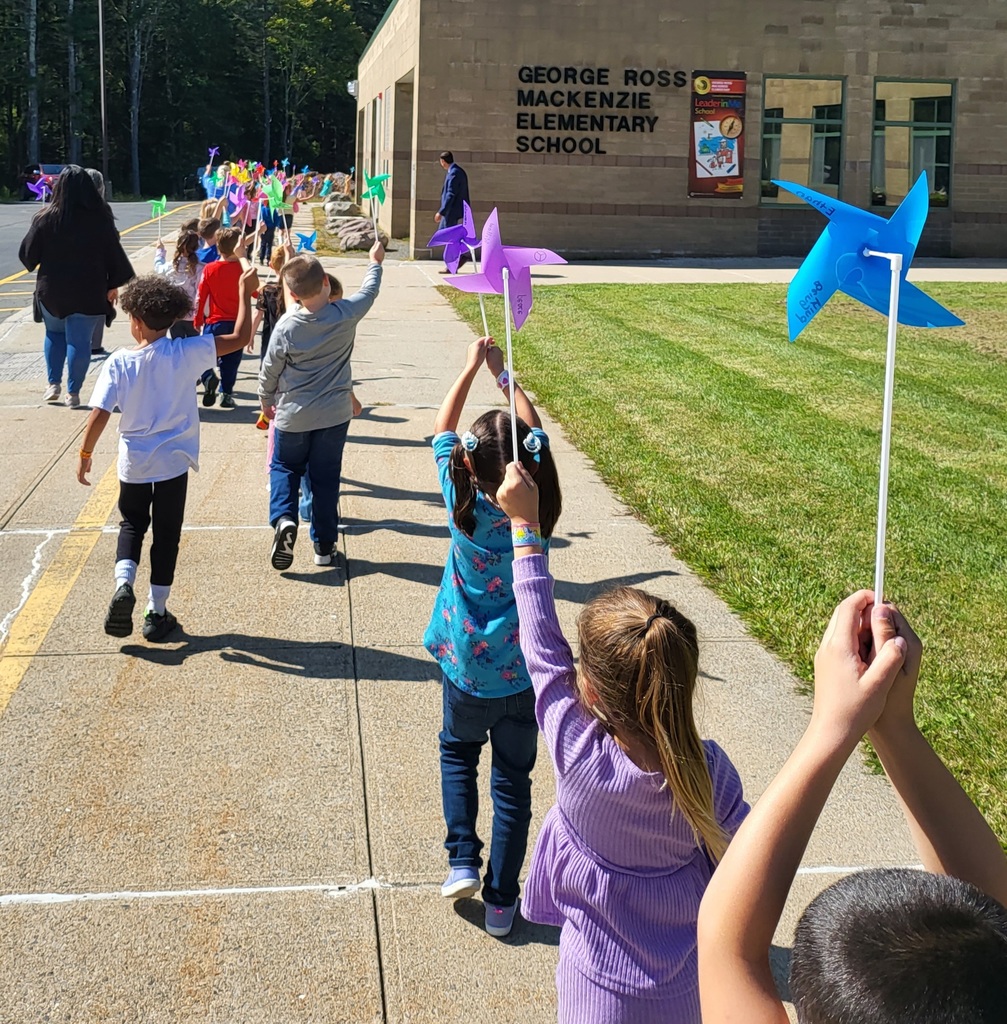 September's character trait at Mackenzie Elementary School is Resilience. Mr. Carpentieri has spent time this month in classrooms reading The Hugging Tree-A Story About Resilience by Jill Neimark. This is a story of a tree, growing alone on a cliff. The tree is faced with many challenges including thunder storms, freezing winters and vast, crashing waves, but the kindness and compassion of one little boy and protected by the natural world, the tree grows and eventually becomes a shelter for others. Every month Mr. C. will choose a new character trait to focus on and students exhibiting this trait will be recognized.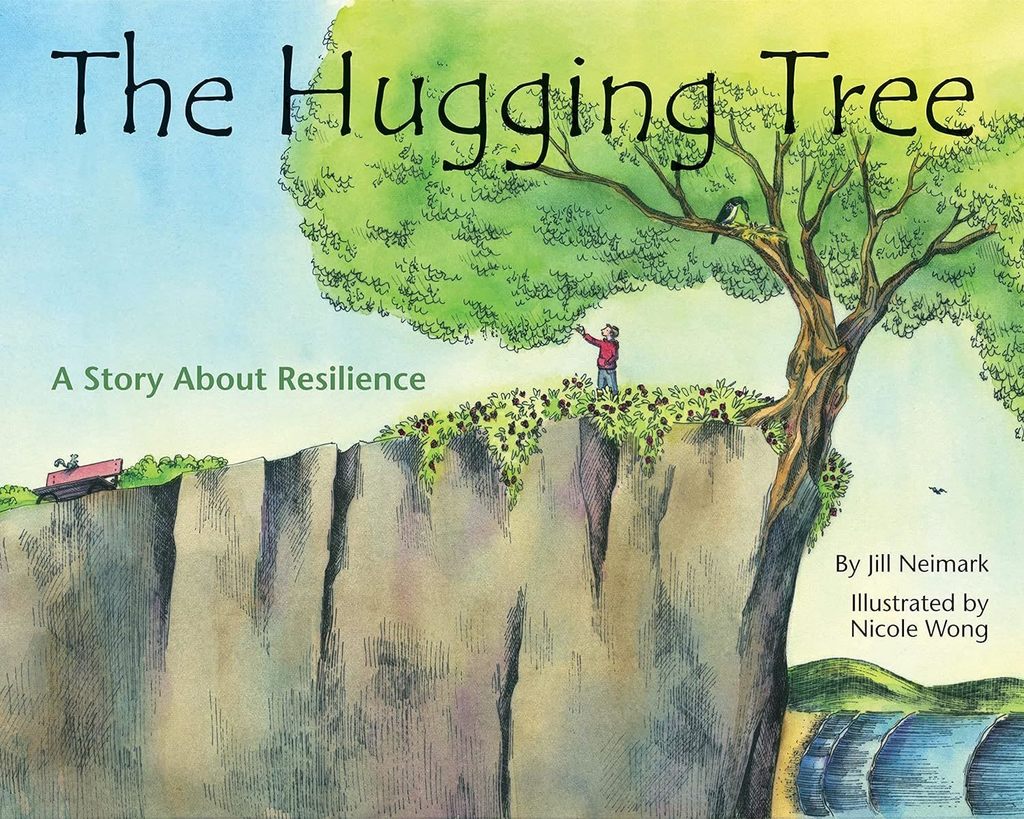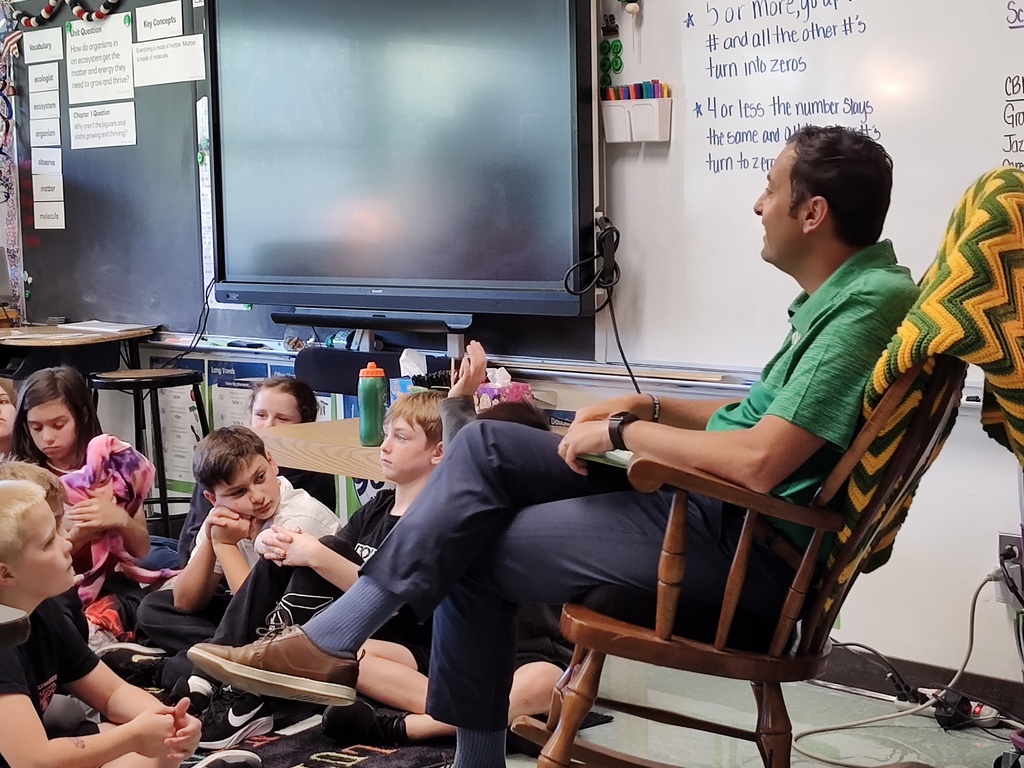 The Mackenzie Backpack program is up and running for the 2023-2024 academic year! If your family is struggling to make ends meet and could use extra help feeding your children, you may want to enroll in this free, confidential program. Click below to fill out the confidential form to sign your child/children up for the program or complete the paperwork that was sent home in student backpacks this week.
https://docs.google.com/forms/d/e/1FAIpQLSenB1X0iFmzVW5MKY4w5n3LkwyzZJ3A9GtPXFPpzHWan1I-pw/viewform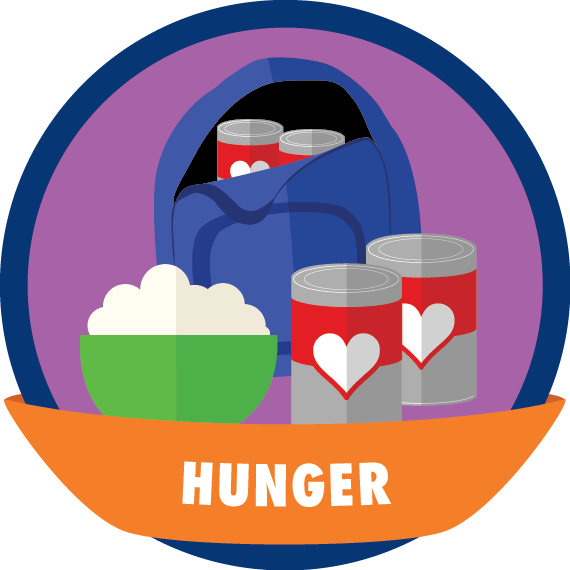 Join us for Open House at Mackenzie Elementary School on Wednesday, September 13 from 6:00-7:30 PM. We recommend children remain at home, but understand if childcare is an issue.

The Mackenzie Elementary School staff has been busy getting ready for the arrival of students. They are looking forward to seeing everyone on Tuesday!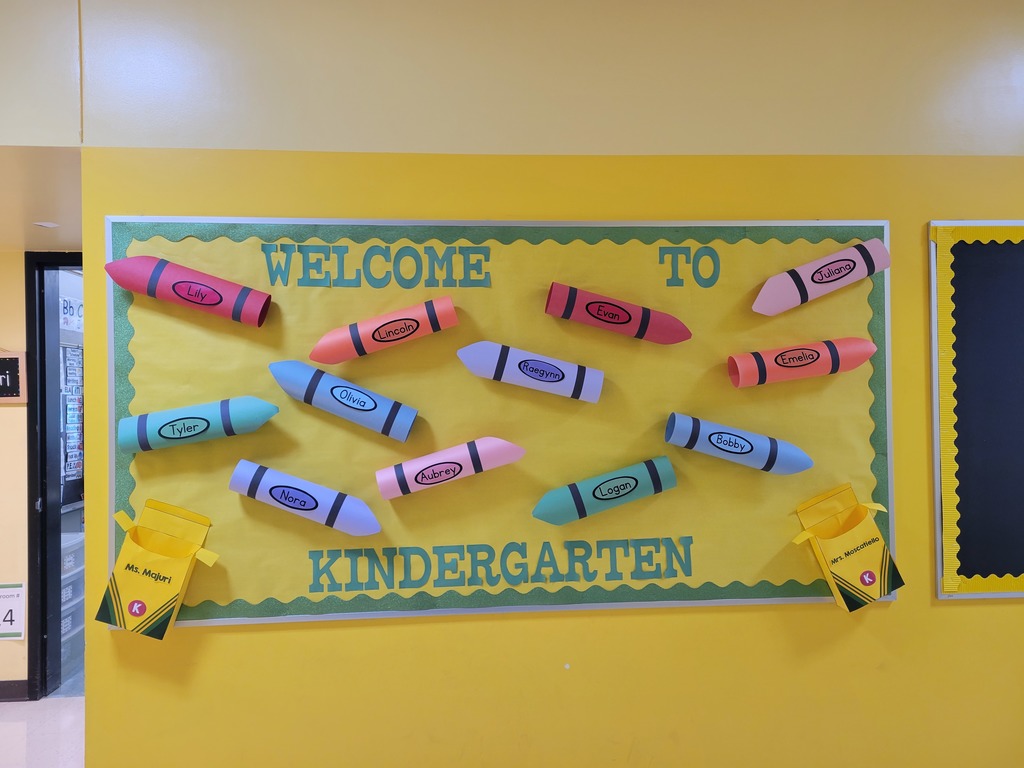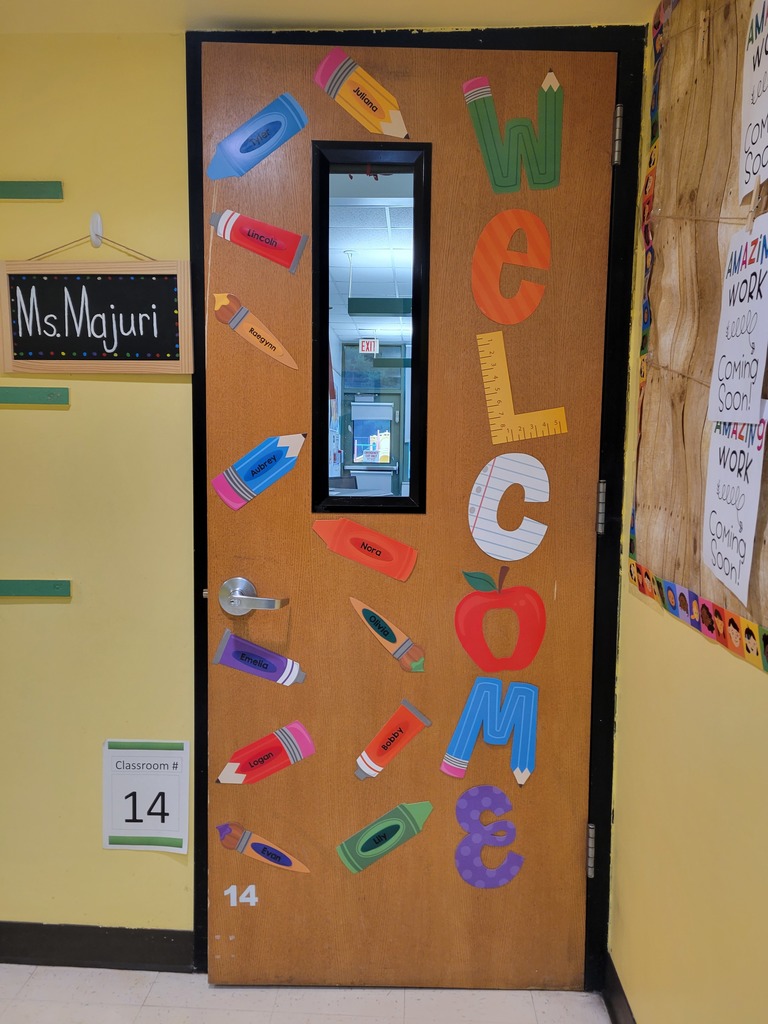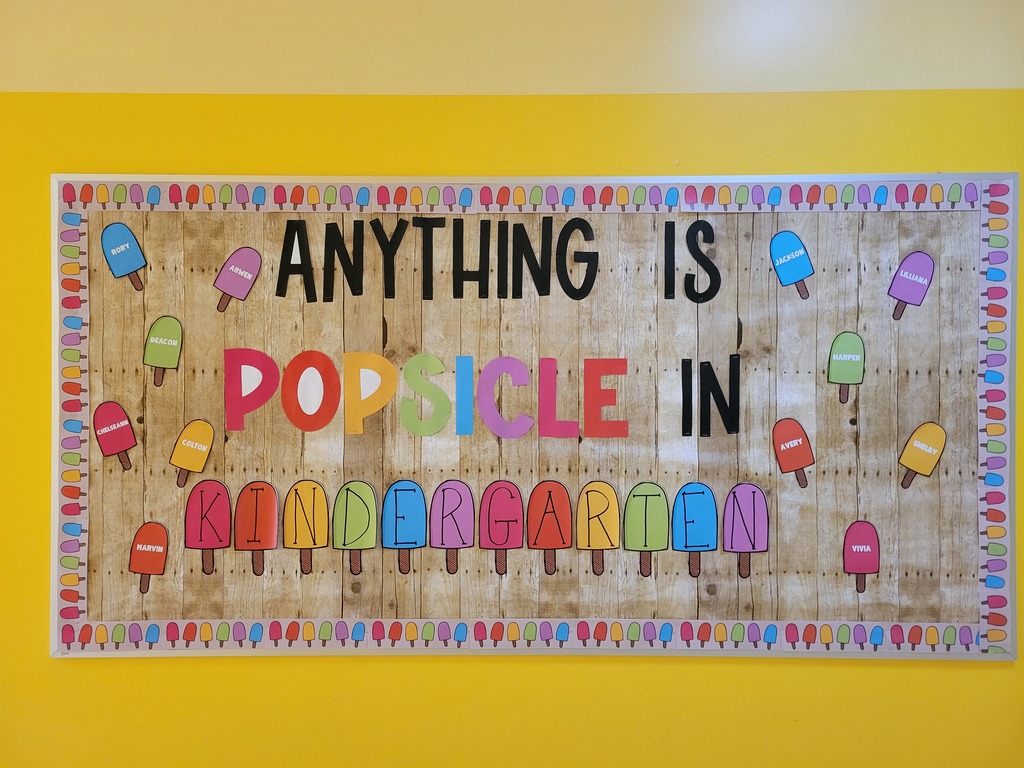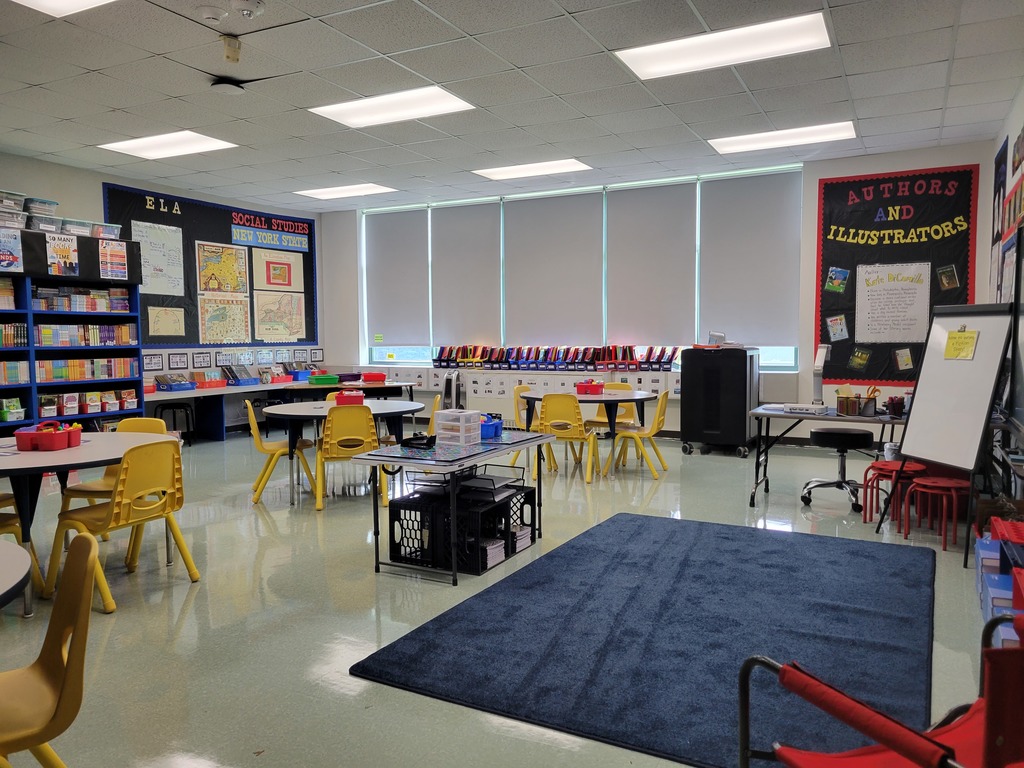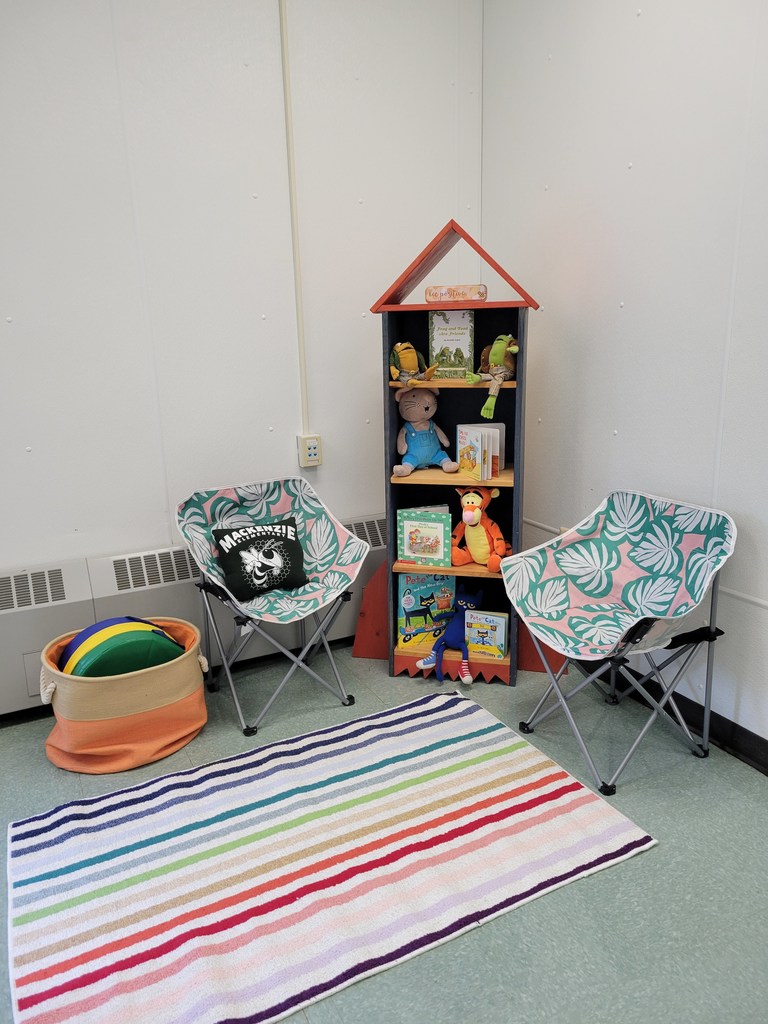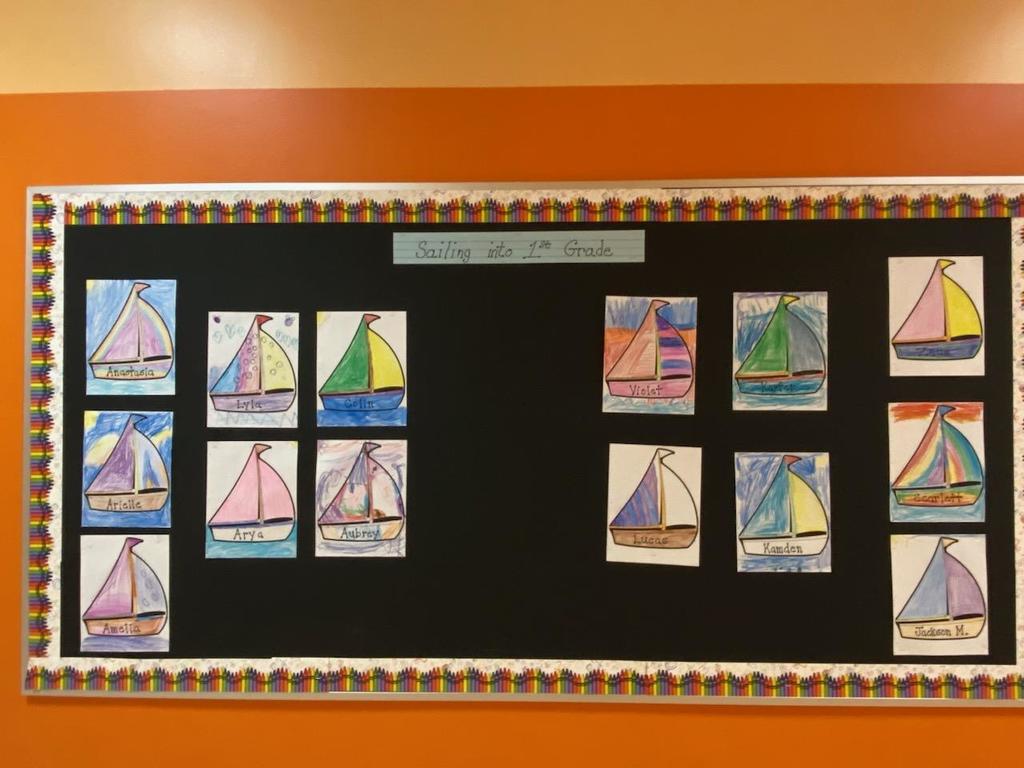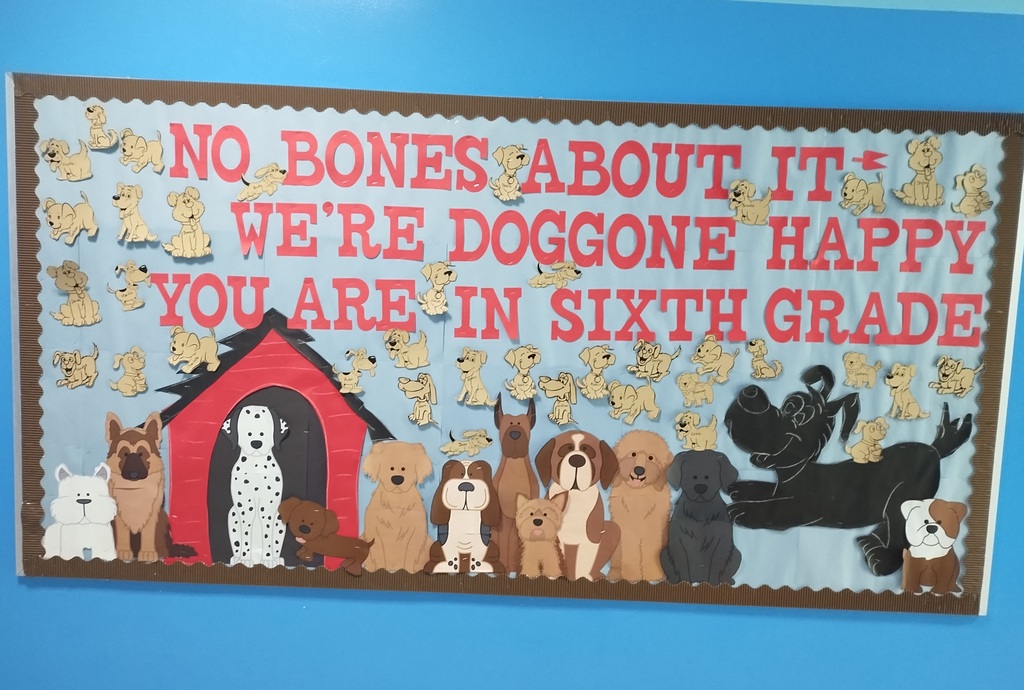 This spring our 4th and 5th grade music classes participated in a workshop called The John Lennon Real Love Project. This songwriting program, led by teaching artists Beth and Scott Bierko of Theatre Within, is provided to public and charter elementary schools. After learning about John Lennon's life, music and highest values of peace, love and equality in a dynamic 40-minute presentation, students wrote new lyrics to "Real Love." Next, they recorded a new version of the song accompanied by John Lennon's original vocal and piano track. We'd like to present to you the video chronicling the experience of our students. Enjoy!
https://youtu.be/mtgL6EIB6c4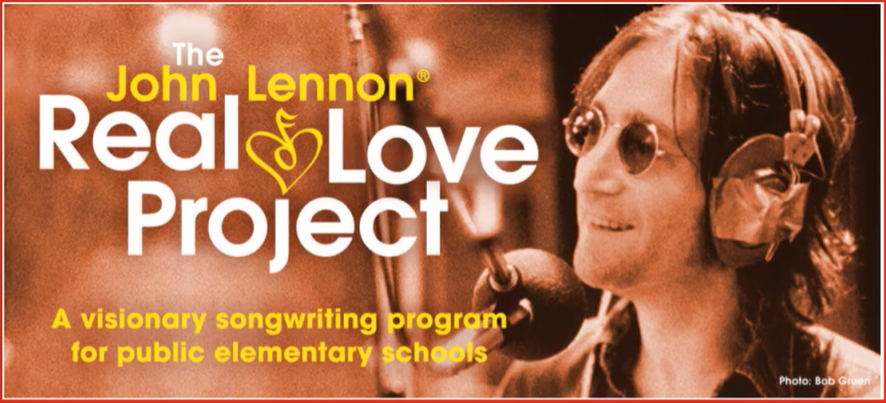 We are looking forward to welcoming our Mackenzie students to summer school beginning on Monday, July 10!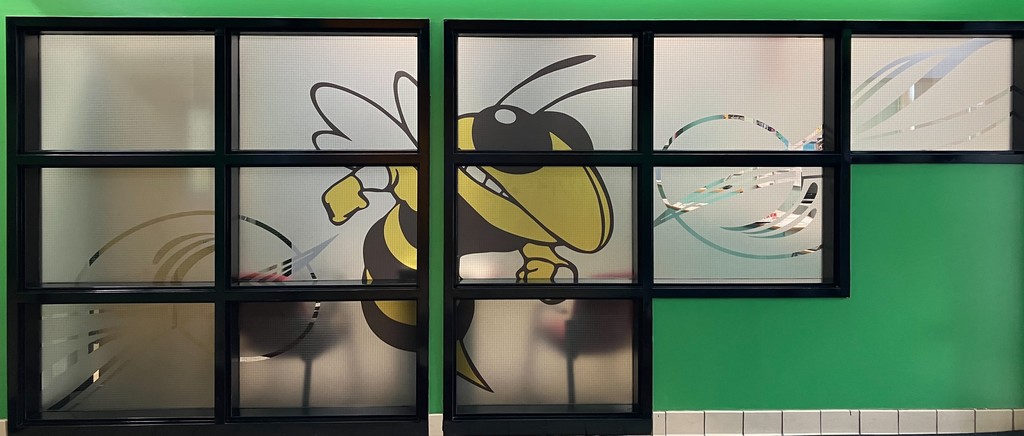 During Week of the Young Child in April our 1st & 6th grade students planted flower seeds on Work Together Wednesday. Today those flowers that grew were transplanted into the flower boxes in the front of our building. Thank you for making our school beautiful!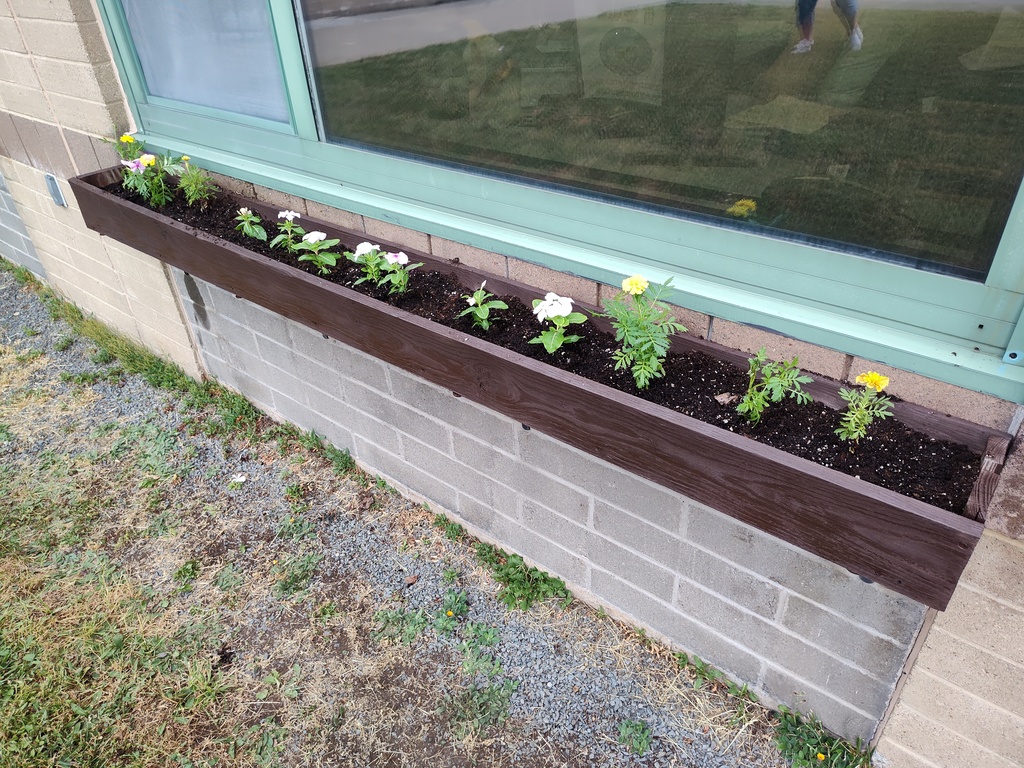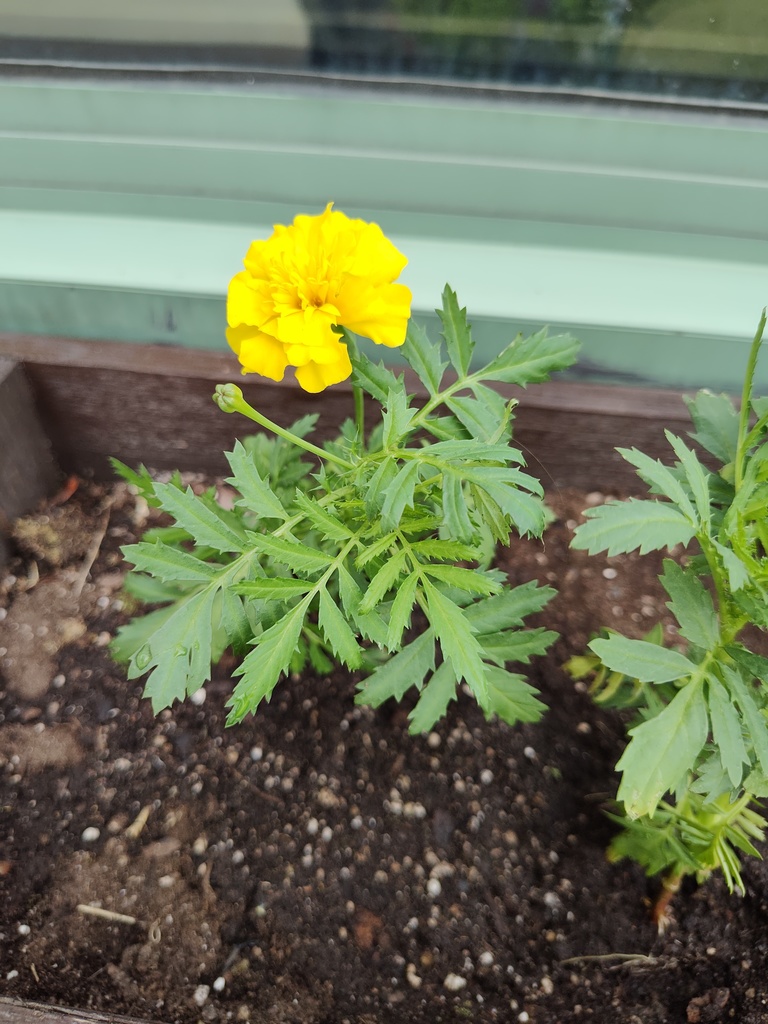 LAST WEEK OF SCHOOL REMINDER FOR MACKENZIE ELEMENTARY SCHOOL! School is closed on Monday, June 19 in observance of Juneteenth. Tuesday, June 20-Thursday, June 22 is 1:00 early dismissal with Thursday, June 22 being our last day of classes. Have a great summer!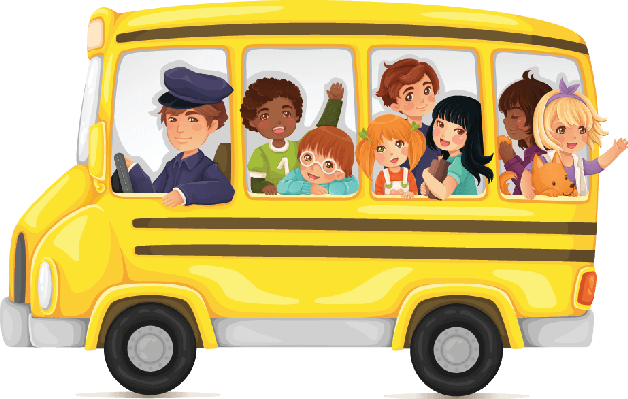 As part of Lucy Calkins' Units of Study, students in Mrs. Burrows-Wood's 4th Grade class embraced the opportunity to write persuasive letters to the Masters of the Windy Hollow Hunt, and their Huntsman, Mr. Burrows-Wood, regarding the naming of a new litter of fox hound puppies. Through rough drafts, revisions and examining pictures of the puppies, the students were able to develop their final drafts of persuasive letters. The Masters and Huntsman met over coffee to read the student's letters. They were impressed by the student's take on the process of naming the puppies and through discussion and review decided to take our 4th graders suggestions and name not one but two of the puppies based on their letters. Introducing Pringle & Preston (changed from Pretzel). This is a real world example of how speaking up can lead to change.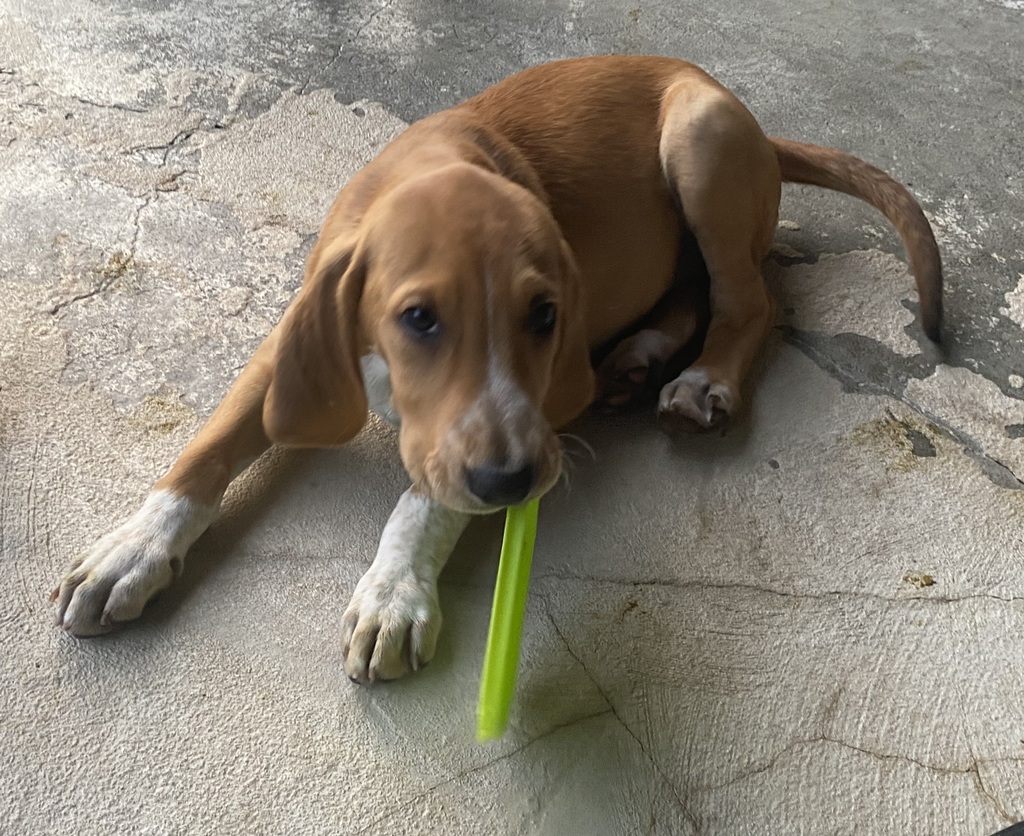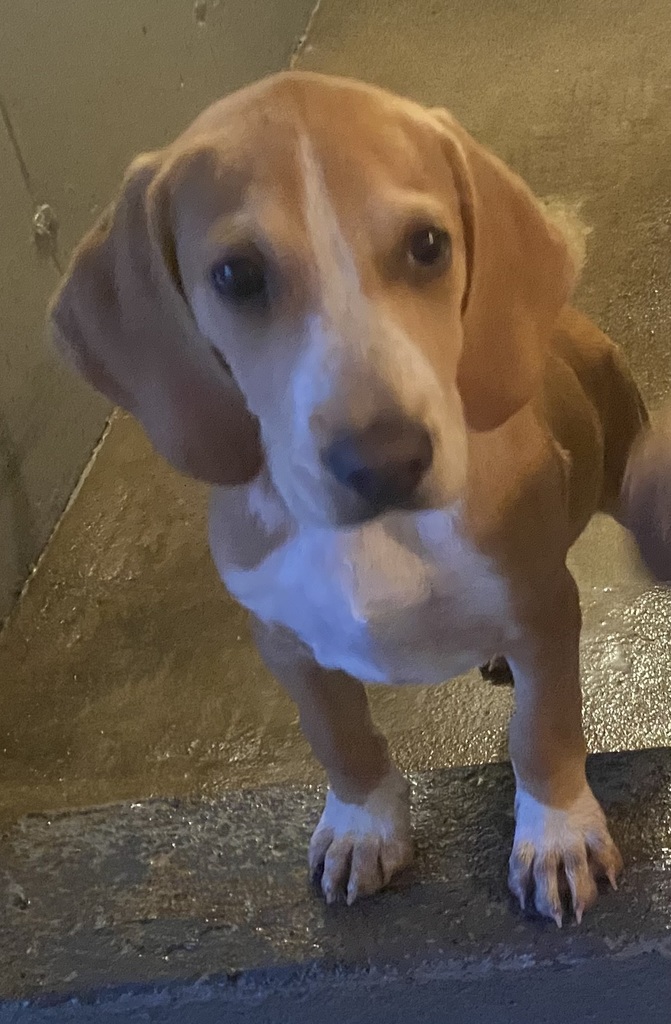 Today was field day at Mackenzie! A very big THANK YOU goes out to Mr. Keast for all of the fun activities he had planned for our students to compete in. Competitions included: The Team Building Plank Walk, Shoe Find Relay, Hula Hut Throwdown, Squirt Gun Relay, Hula-Hoop-Pass Relay, Tug-of-War, Sack Relay and Water Pipe Challenge, among others.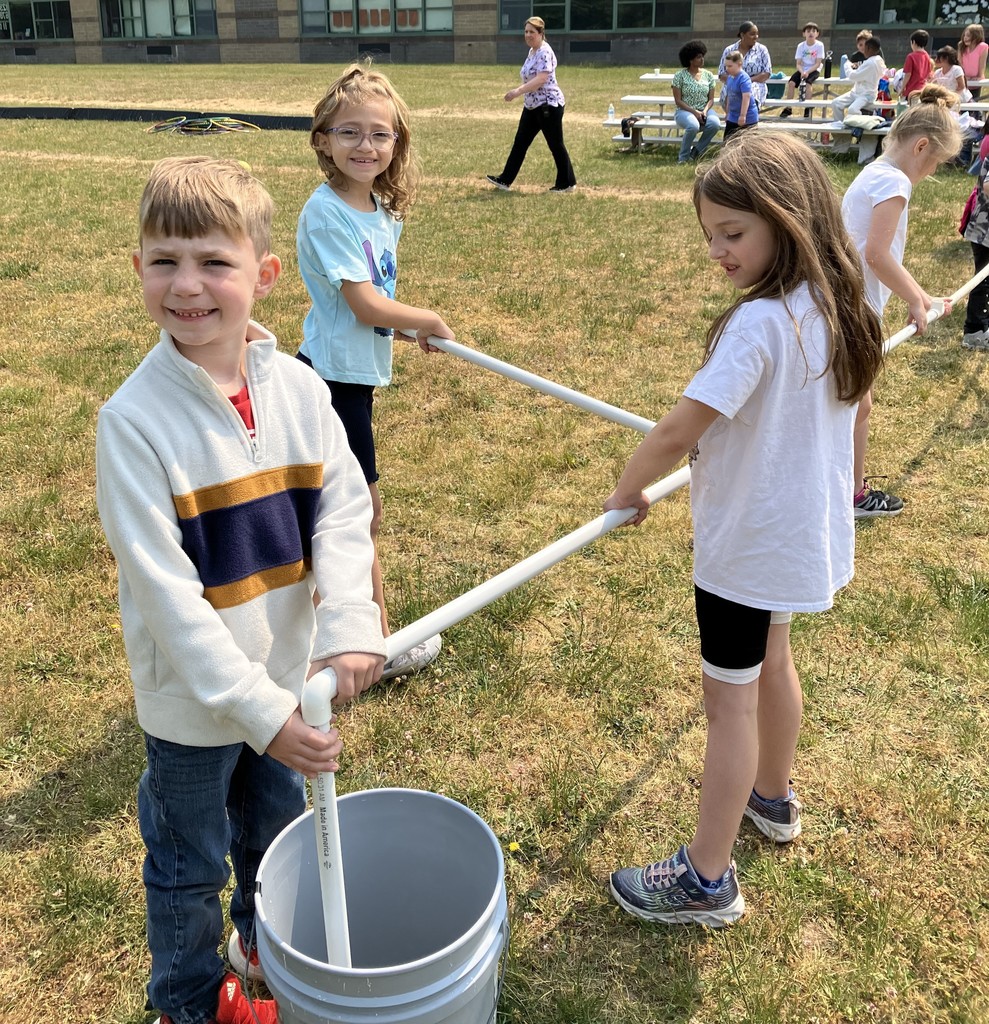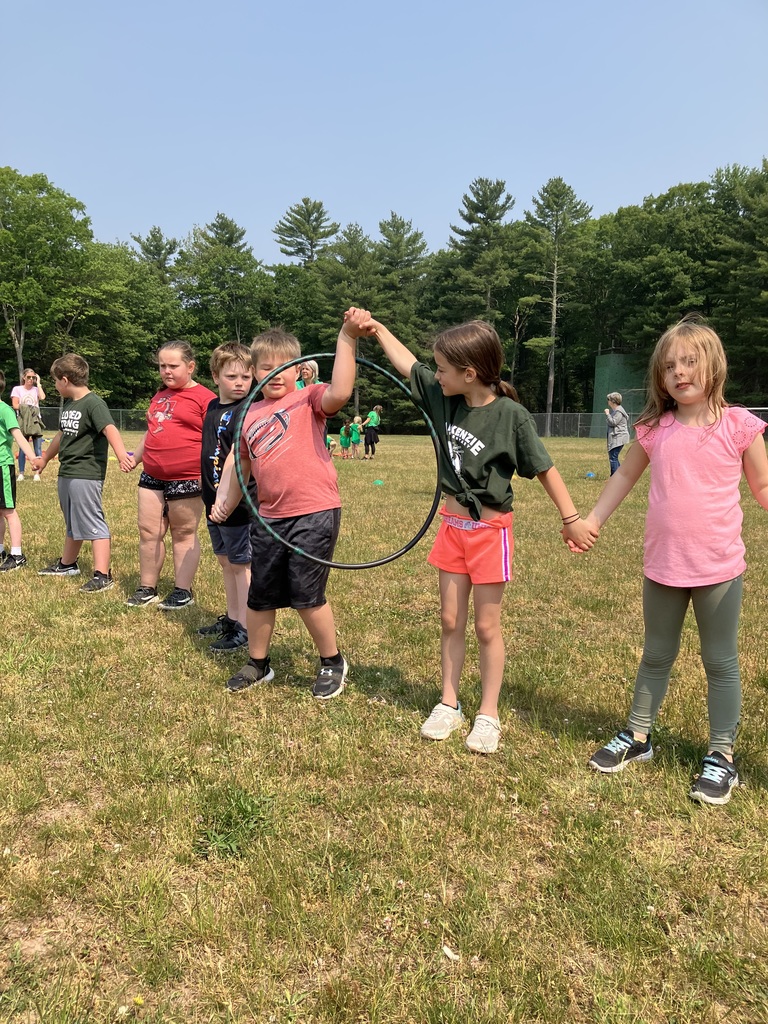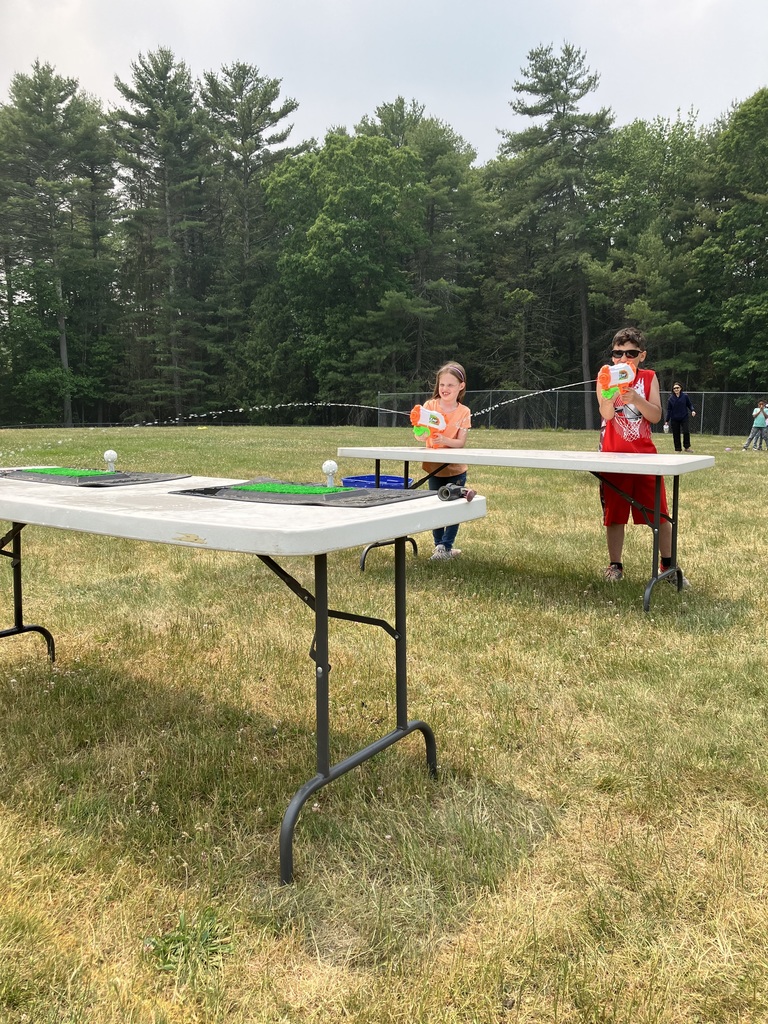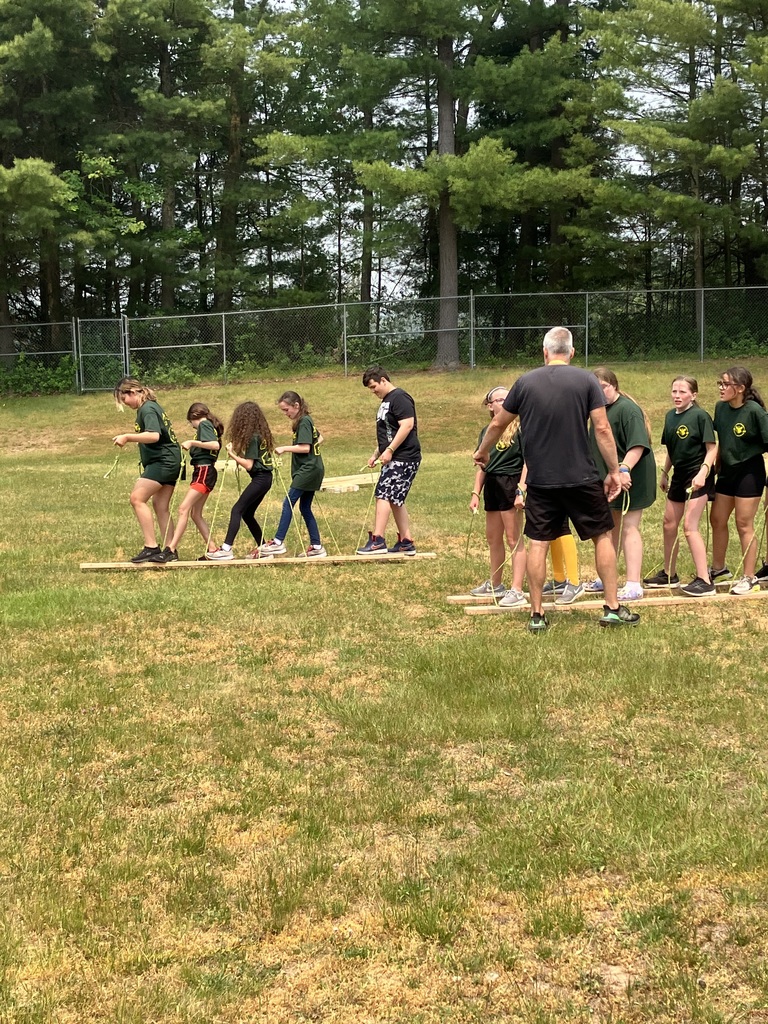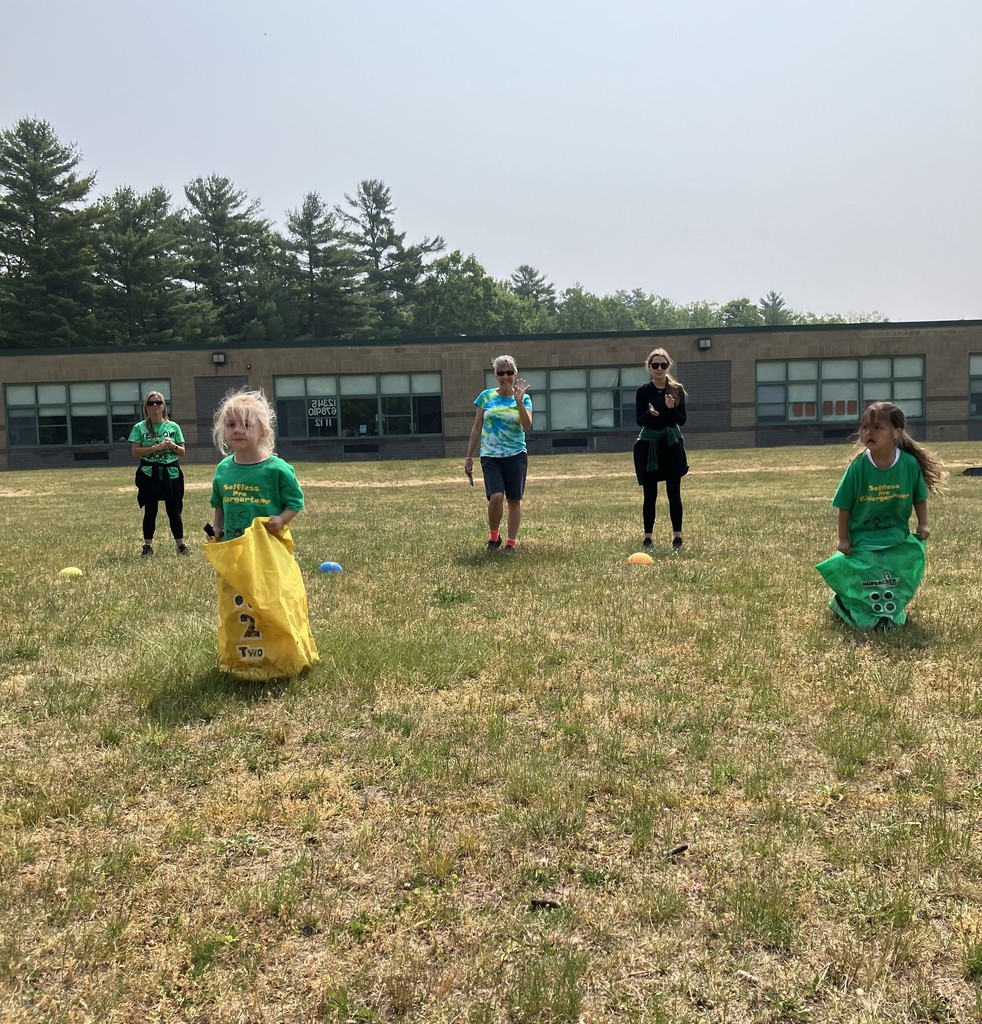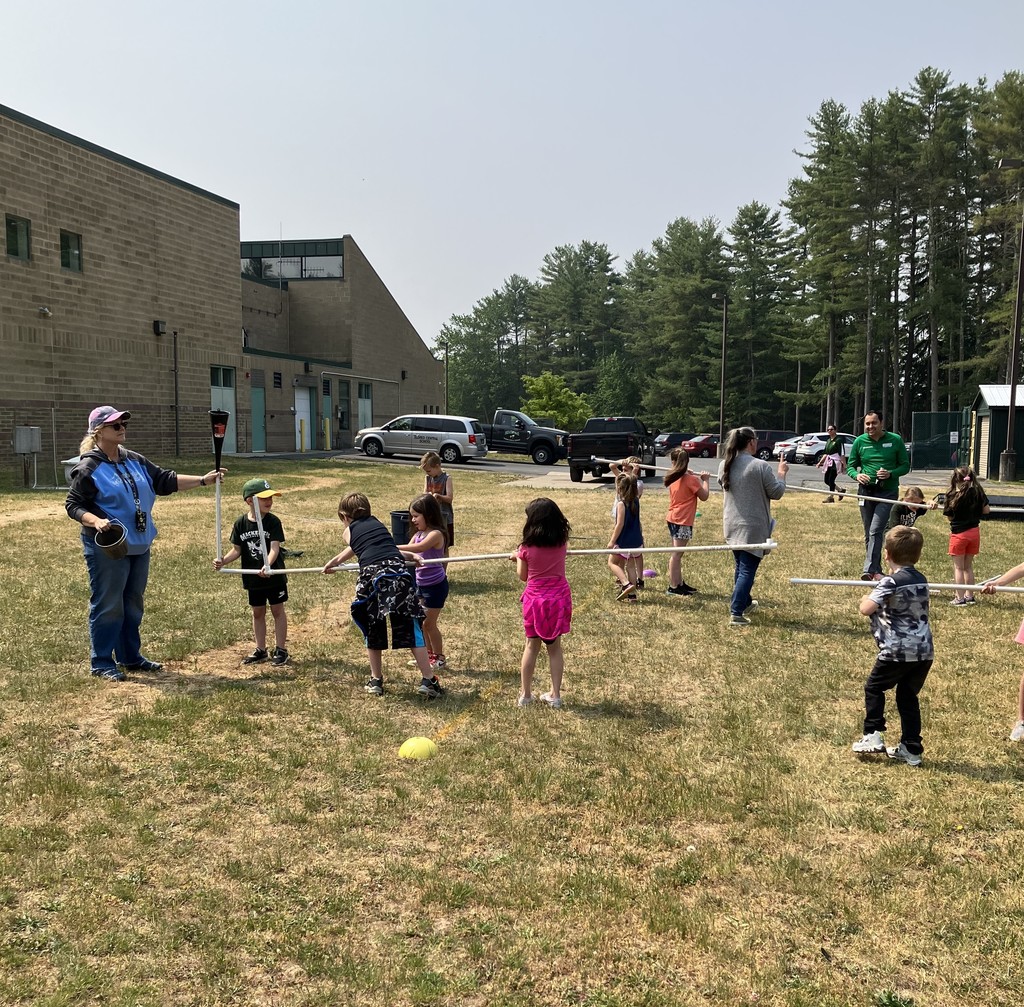 On May 17, NYS Trooper Watt came to present to our 5th & 6th grade students about internet safety. She provided valuable information to our students on how social media apps work and gave our students helpful tips on keeping themselves safe while using their electronics.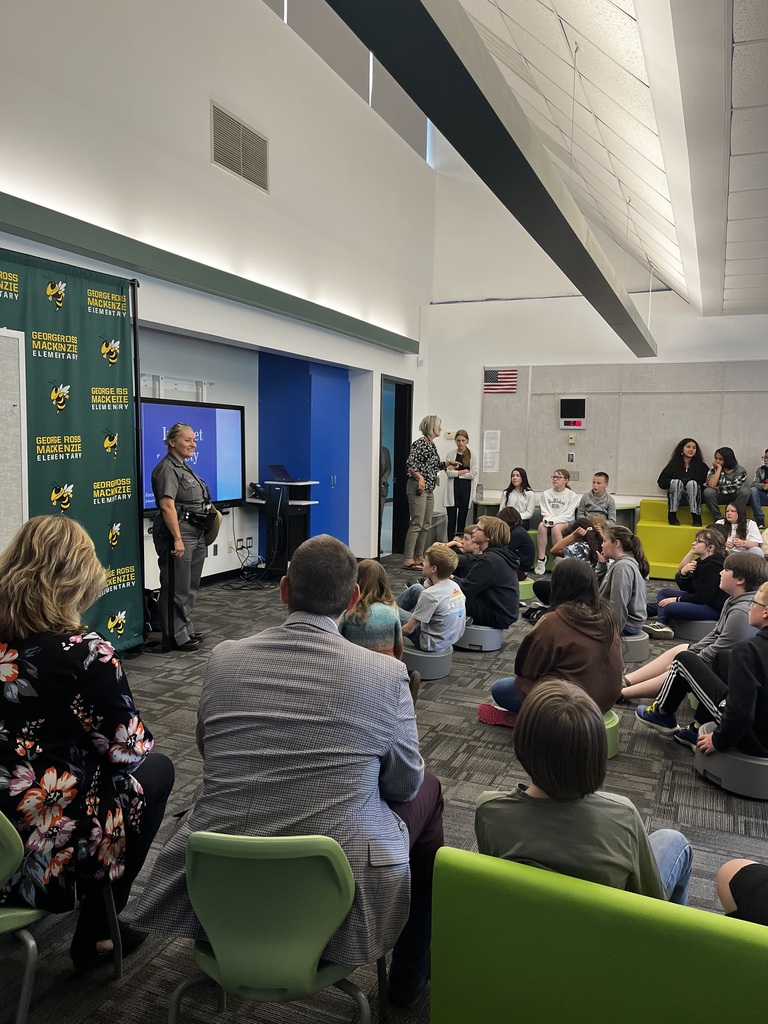 Thank you to our club advisors at the elementary school who facilitated over 15 after school activities for over 200 students to participate in. Everything from Reader's Theater, STEAM, Process Art, Board Games, Checkers, LEGO, Playground, Rock Climbing, Beyblades, Outdoor, Painting, Chess, Football, Baking, Dance and Improvisation. Our students really enjoyed exploring their interests and we look forward to new offerings in the fall.